ICM Gala – 2020: Drive-In Event
A virtual concert, pre-recorded in Helzberg Hall, will be shown on the big screen at Boulevard Drive in! Load up the kids and the dog and enjoy a Virtual Concert on the big screen at Boulevard Drive-In!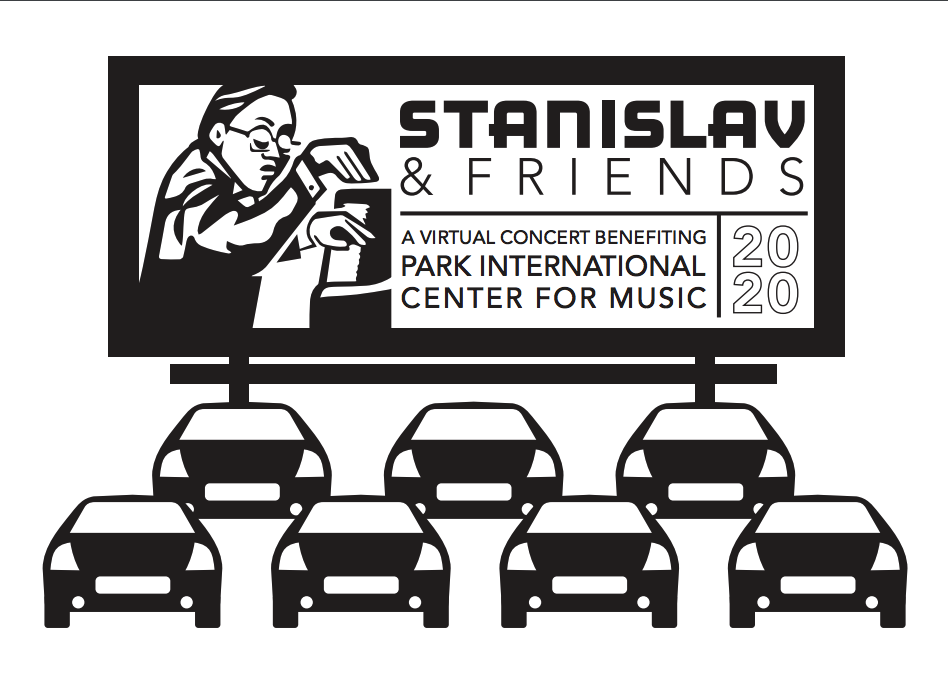 Thursday, September 17
Boulevard Drive-In, 1051 Merriam Lane, Kansas City, KS 66103
Venue opens 6:00 p.m., Concert begins at dark (approx. 7:50 p.m.)
$50 for 2 Persons / $100 for 3+ People*
Park ICM's annual gala will indeed happen in 2020!
Featuring award – winning alumni, students and faculty from Park international center for music, we are blazing new trails for classical music enjoyment. Join us on Thursday, September 17, 2020. Kay Barnes & Tom Van Dyke Honorary Chairs.  Venue opens 6:00 p.m. for socially distanced "tailgating" with your party, Concert begins at dark (approx. 7:50 p.m.)
At this re-imagined event, recorded on Helzberg Hall stage, you will have a front row seat to the best of classical music and get to do it with your whole family – with plenty of distance! This is the event where you can load the whole family in the car. Bring the tiny ones and the dog. The entire concert is piped into your car, through the radio, across the world's first 4K drive-in cinema experience! Rain or shine! You may bring your own lawn chairs, food and drink but you must adhere to Boulevard Drive-In rules & regulations: More Information Here
We'll have interviews of each musician prior to their performance, making you feel like you've been given a rare peek into their private lives.
*$50 and $100 tickets do not qualify for the VIP Concession Box nor premium parking but are considered a fully tax deductible donation.