ICM Gala – 2020: Virtual Broadcast Event
Enjoy an on-demand livestream of the 2020 Gala concert from the comfort of your own home.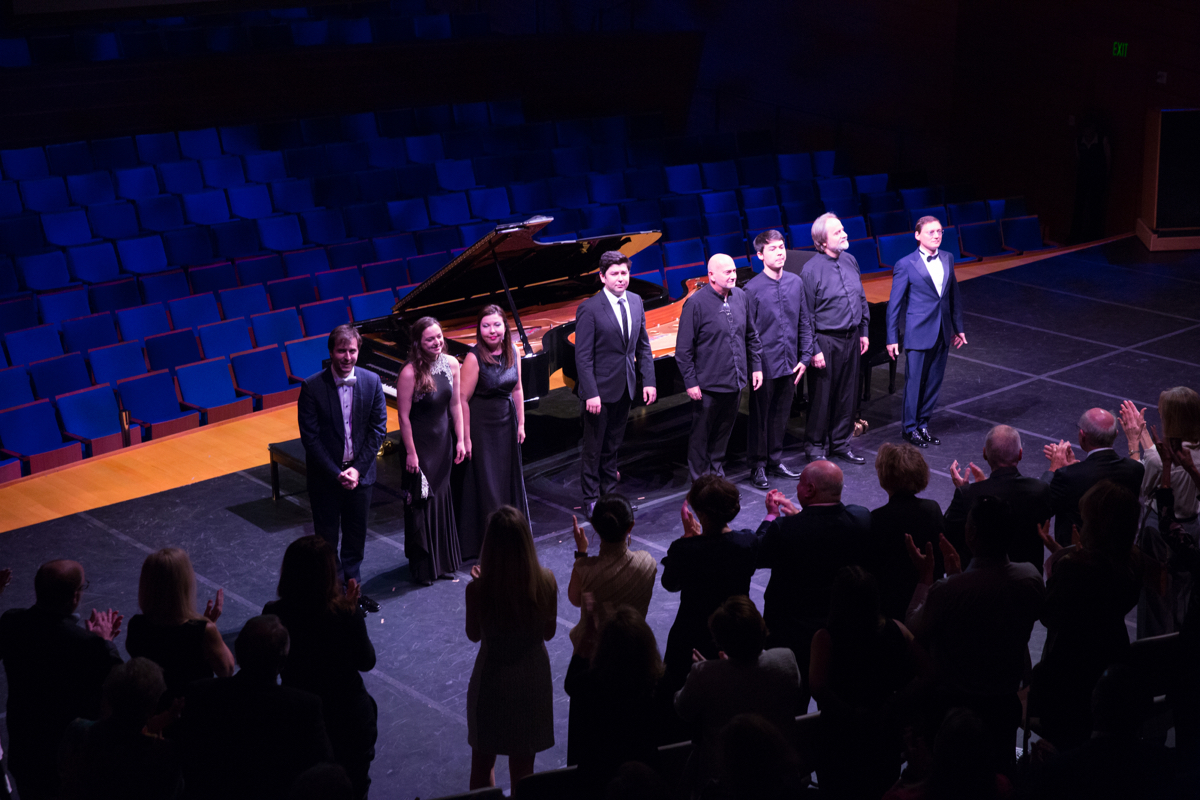 September 25-27
Broadcast will be available between the hours of 12 a.m., 9/25, and 11:59 p.m., 9/27
$25 Donation For Password Protected Link
Park ICM's annual gala will indeed happen in 2020!
Featuring award – winning alumni, students and faculty from Park international center for music, we are blazing new trails for classical music enjoyment. Join us for the 2020 Virtual Gala Event September 25-27, 2020. Kay Barnes & Tom Van Dyke Honorary Chairs.
Still uneasy about being around other people due to COVID-19? Then our Virtual Broadcast for three days in late September is the right decision for you. For a $25 donation, we will provide you with the password protected link that will give you three days to watch the incredible talent that is Park International Center for Music. This year's performance includes revered pianist Behzod Abduraimov who has become a globally recognized name AND an Instagram favorite. It also includes the XVI International Tchaikovsky Competition (the Olympics of piano competitions) Bronze Medalist, Pianist Kenny Broberg, more award-winners than we can name, plus an 8-hand, 4-pianist, 2 piano finale which is guaranteed to bring down your house! Plus your donation helps to support this amazing boutique music program that continues to produce some of the best classical musicians in the world. We hope you'll join us.