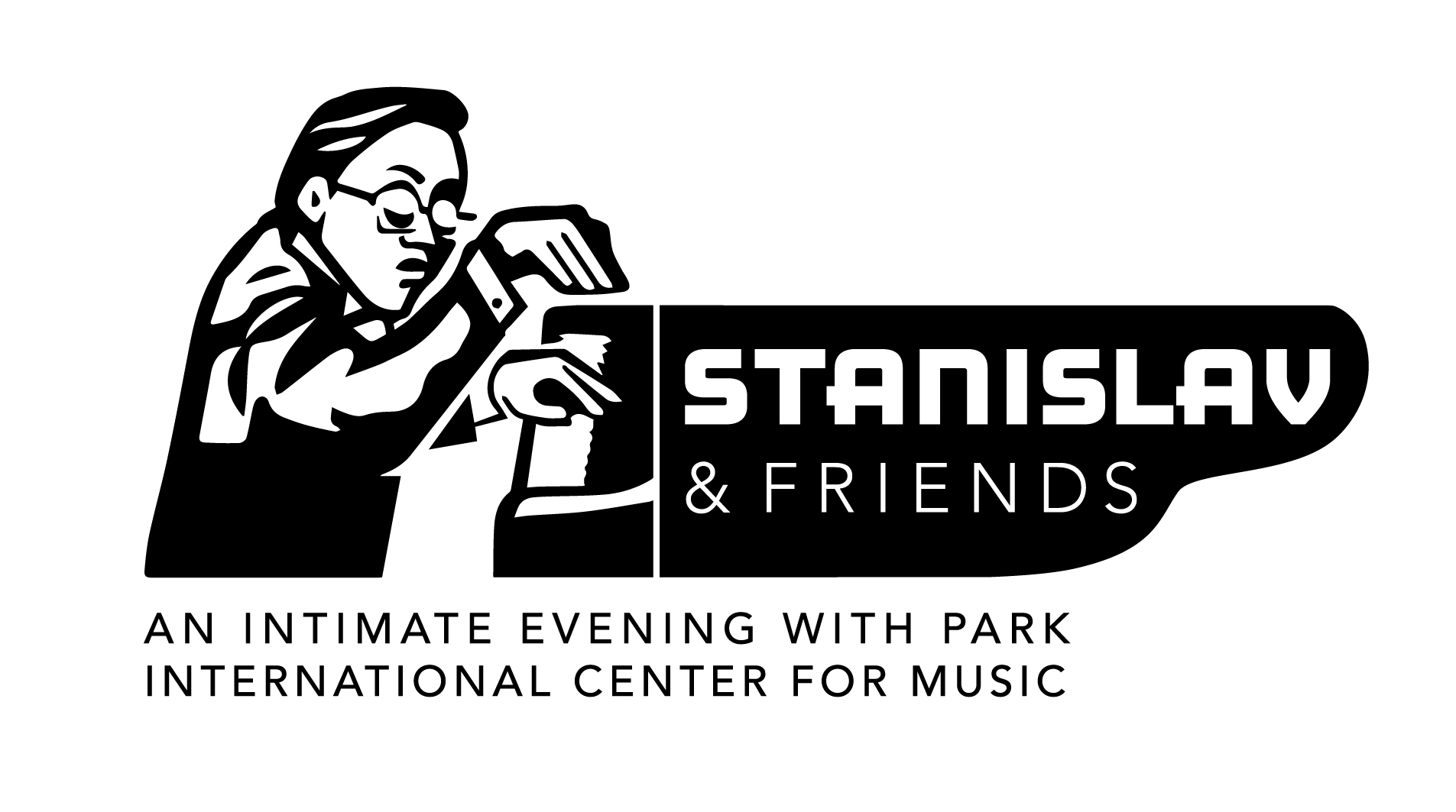 This premiere event celebrates the world-class talent that is Park International Center for Music's faculty and alumni. Created as an intimate salon right in the "living room" of Helzberg Hall stage, guests will have a front row seat to the best of classical music followed by exquisite food and drink.
Click to view benefits for each level…
*The Stanislav & Friends Benefactor Party will take place on Tuesday, February 21, 2023, at The River Club. Space is limited so reply early to ensure attendance.