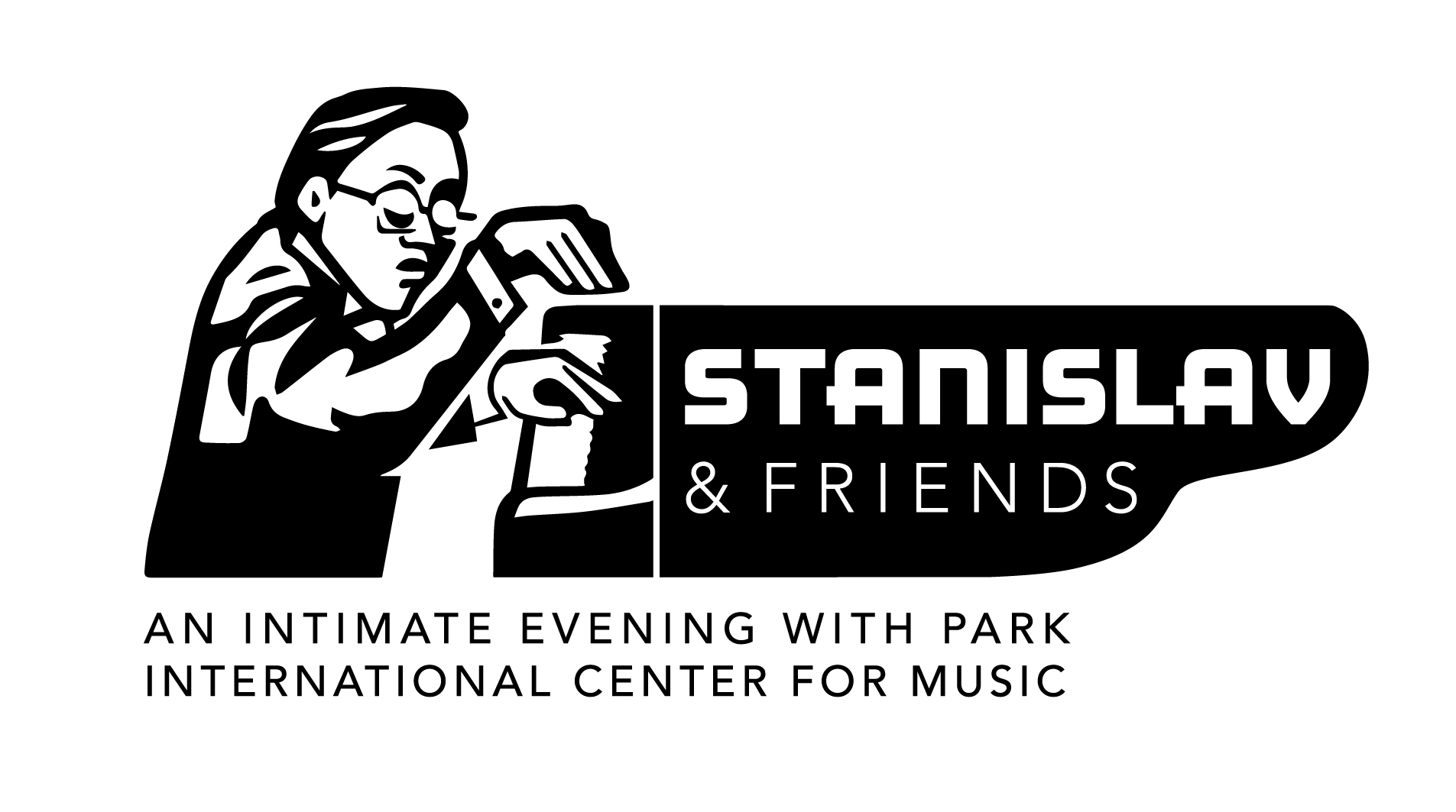 This spectacular event celebrates the world-class talent that is Park International Center for Music's faculty, students and alumni. Known to be one of the best events in Kansas City, Stanislav & Friends 2024 delivers magnificent classical music paired with exquisite hors d'oeuvres and a specialty cocktail prepared by "Chef of the Year" Laura Comer of the Kauffman Center for the Performing Arts. After the performance, meet all performers at a yummy dessert reception just outside of Helzberg Hall.
Click to view benefits for each level…
*The Stanislav & Friends Benefactor Party will take place on Monday, March 4, 2024, at The InterContinental Hotel on the Plaza, rooftop level. Space is limited so reply early to ensure attendance.
Prefer to Mail a Check?
If you have technical difficulties with the form, or would prefer to send us a check, DOWNLOAD FORM, print and mail to:
Park University International Center for Music
NW River Park Drive CMB#65
Parkville, Missouri 64152