Premier ICM Gala – 2019
Stanislav & Friends
An Intimate Evening for the Benefit of Park International Center for Music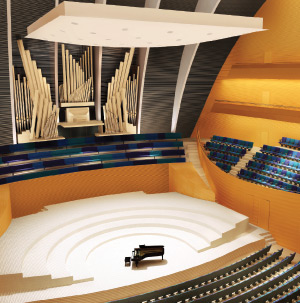 Friday September 20,
Helzberg Hall
This premiere event celebrates the world-class talent that is Park International Center for Music's faculty and alumni. Created as an intimate salon right in the "living room" of Helzberg Hall stage, guests will have a front row seat to the best of classical music followed by exquisite food and drink. Performers are to include International Tchaikovsky Competition Bronze Medalist, Kenny Broberg as well as:
Behzod Abduraimov
Maria Ioudenitch
Igor Khukhua
Lolita Lisovskaya-Sayevich
Dilshod Narzillaev
Save the date! This concert will sell out!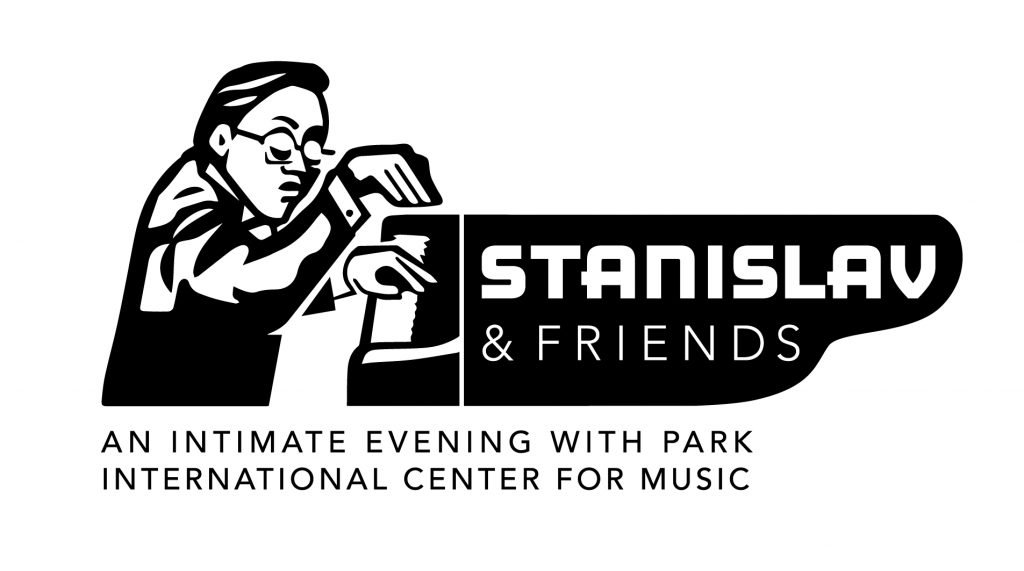 5:45 p.m. Check-In
6:30 p.m. Concert Starts
Patron Reception on stage immediately following, by invitation only
A sponsor reception will take place immediately following the concert on stage in Helzberg Hall. All sponsor levels are included. Valet parking provided for all Sponsors of "Stanislav & Friends." If any seats remain for the concert after the patron mailing, they will be sold on a first come, first served basis at $75 per person and will not include the reception on stage following the conert. Our fantastic benefactor party will take place at "Camelot," the home of Laura Welch on Weatherby Lake. Details to follow.
SCHOLARSHIP CIRCLE (Includes ICM Gala Sponsorship)
ICM Scholarship Circle: Principal Student Scholarship Underwriter $100,000
Full 4-Year Scholarship Underwriting of one Park ICM Student in program of your choice
Complimentary Patrons Society Membership at Supreme Level for the same 4 years
Premier Concert Seating, cocktails prior and reception after for 10 on Helzberg Hall Stage
10 Invitations to benefactor party
ICM Scholarship Circle: Student Scholarship Underwriter $25,000
One Year Scholarship Underwriting of one Park ICM Student in program of your choice
Complimentary Patrons Society Membership at Supreme Level for 1 year
Premier Concert Seating, cocktails prior and reception after for 8 on Helzberg Hall Stage
8 Invitations to benefactor party
Event program and invitation, and full season concert, recognition
Two invitations to an exclusive Underwriter Dinner at the 1900 Restaurant date TBD
To become a scholarship underwriter, please contact:
Nathan Marticke
Vice President of Advancement
(816) 584-6844
ICM GALA SPONSORS
ICM Gala Sponsor $5,000
Preferred Concert Seating, cocktails prior and reception after for 6 on Helzberg Hall Stage
Complimentary Patrons Society Membership at Extraordinaire Level
6 Invitations to benefactor party
Event program and invitation, and full season concert, recognition
ICM Gala Sponsor Major Benefactor $2,500
Priority Concert Seating for 4 in Helzberg Hall
Reception after concert for 4 on Helzberg Hall Stage
Complimentary Patrons Society Membership at Patron Level
4 Invitations to benefactor party
Event program and invitation, and full season concert, recognition
ICM Gala Sponsor Benefactor $1,250
Concert seating for 2 in Helzberg Hall
Reception after concert for 2 on Helzberg Hall Stage
2 invitations to benefactor party
Event program and invitation recognition