ICM Gala – 2020
Save the Date!
An Intimate Evening for the Benefit of Park International Center for Music
Friday September 25, 2020
This premiere event celebrates the world-class talent that is Park International Center for Music. Created as an intimate salon, guests will have a front row seat to the best of classical music followed by exquisite food and drink. Performers will include outstanding ICM students, faculty, and alumni.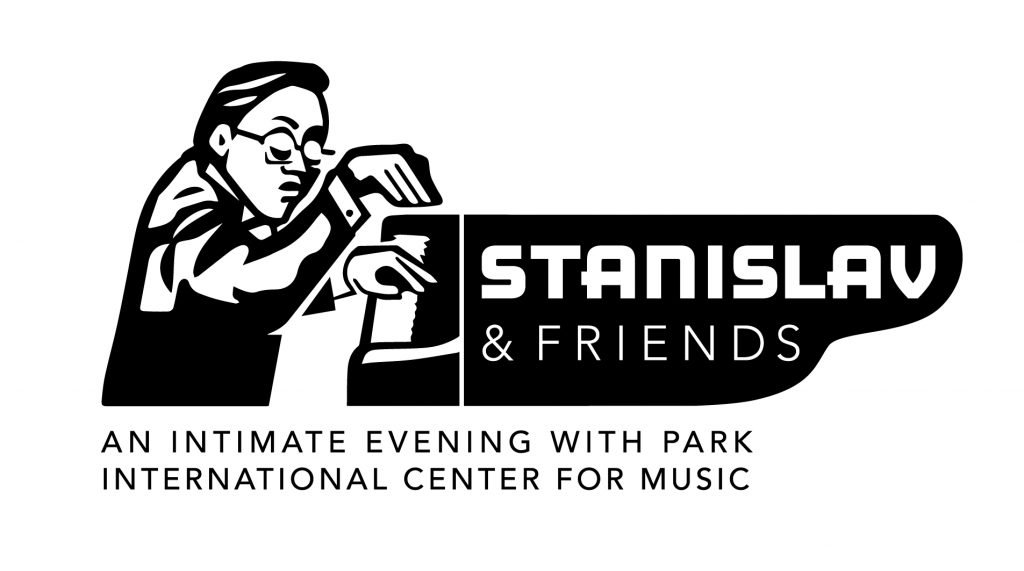 2019 Gala In Photos
Concert of Masters
The 2019 Park ICM Gala welcomed Kenny Broberg fresh from winning the Bronze Medal in the International Tchaikovsky Competition in June. He was joined by fellow students, alumni and teachers on the Helzberg Hall stage. Kenny was one of nine performers featured on September 20th, including:
Behzod Abduraimov
Kenny Broberg
Maria Ioudenitch
Igor Khukhua
Lolita Lisovskaya-Sayevich
Dilshod Narzillaev
The Park Trio of Stanislav Ioudenitch, Piano, Daniel Veis, Cello, and Ben Sayevich, Violin
Benefactor Reception
Benefactors enjoyed an exclusive reception on stage after the concert.
Benefactor Party
On September 16, Benefactors of the 2019 Gala enjoyed a private party at "Camelot," the home of Laura Welch on Weatherby Lake.