Our Philosophy

When Stanislav Ioudenitch first considered starting a conservatory, he dreamed of recreating the type of intensive training program he experienced in the former Soviet Union. A program focused on excellence without all the outside distractions and financial pressures faced by institutions in the Western world.
That dream proved elusive until the leadership at Park University offered to help him build the kind of world-class program he envisioned.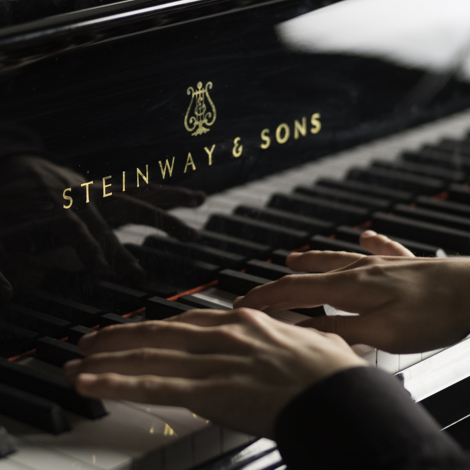 Classic European Apprentice System
Park ICM is modeled after the Classic European Master/Apprentice system. A system that pairs great masters with a handful of exceptionally talented protégés.
Other outstanding programs have great master instructors, as well, but no other American program lets those masters devote the time to their students that they do at Park ICM . . . a minimum of two private lessons a week with more offered during key times.
Our master instructors develop a close and personal relationship with their protégés. Their role is part master, part teacher, part parent, part career advisor, part personal counselor and part friend. They form a close bond that continues for years after graduation.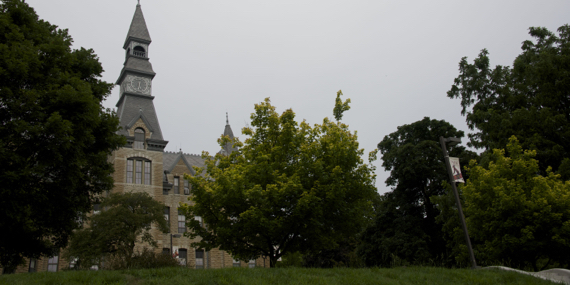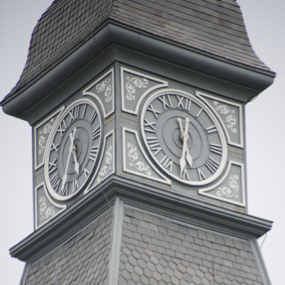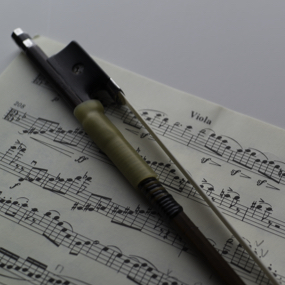 We've Removed the Distractions
Park ICM is dedicated to removing the distractions and pressures that can interfere with success. Even though Park ICM is just 20 minutes from the heart of a major city, our campus is set on a pastoral river bluff that helps students focus on finding themselves and finding time to "practice, practice, practice."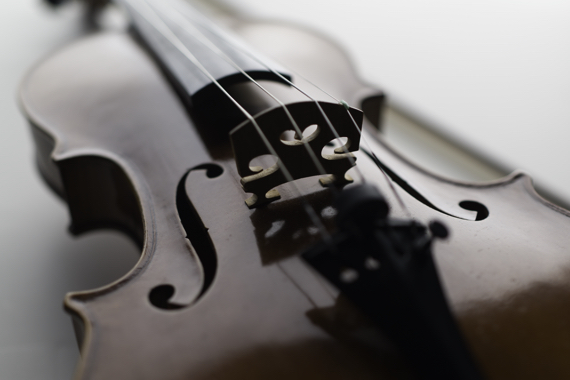 Surprisingly affordable
Plus, Park ICM has surprisingly affordable tuition and financial aid programs to keep financial distractions to a minimum.  A truly remarkable value for this caliber of education.
While the setting is relaxed and calming, the expectations and the demands are high. Those who have the talent to join Park ICM can expect intense masters who will train you to compete and be a contender on the international level.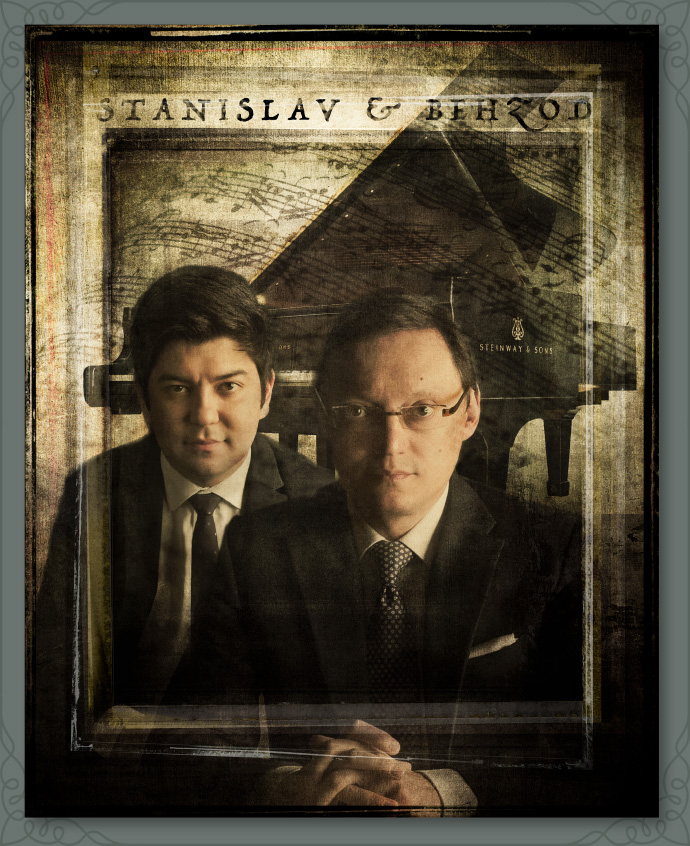 PROTÉGÉS BECOME MASTERS
Park ICM Founder and Van Cliburn award winner Stanislav loudenitch poses with former protégé, Behzod Abduraimov, who currently is selling out concerts around the world including Carnegie Hall, the Hollywood Bowl, and the Royal Albert Hall accompanied by the London Philharmonic Orchestra.