Faculty and Staff
When Stanislav Ioudenitch first started the Park International Center for Music, he began with a simple concept: Find incomparable musicians who are extraordinary teachers, and give them the time, tools, funding and dedication needed to transform exceptional students into masters themselves.
Simple idea, but difficult to execute.
Ioudenitch himself is an internationally recognized, Van Cliburn Gold Medal Award recipient so he has the connections to search the world for the right musicians to create his vision. Since then, he has assembled a team that shares his world class skills and his passion for teaching. Plus an exceptional support team that keeps things running smoothly so the artists can focus on their art.
Click on any of the images here to learn more about the master educators at Park ICM.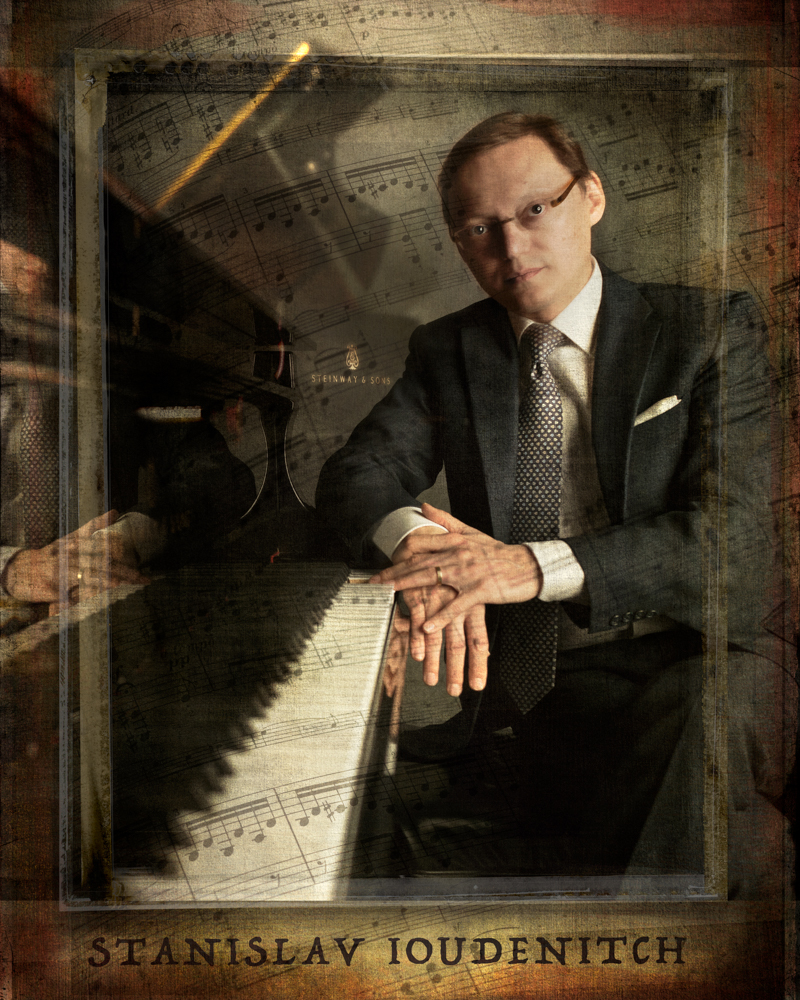 Stanislav Ioudenitch
Artistic Director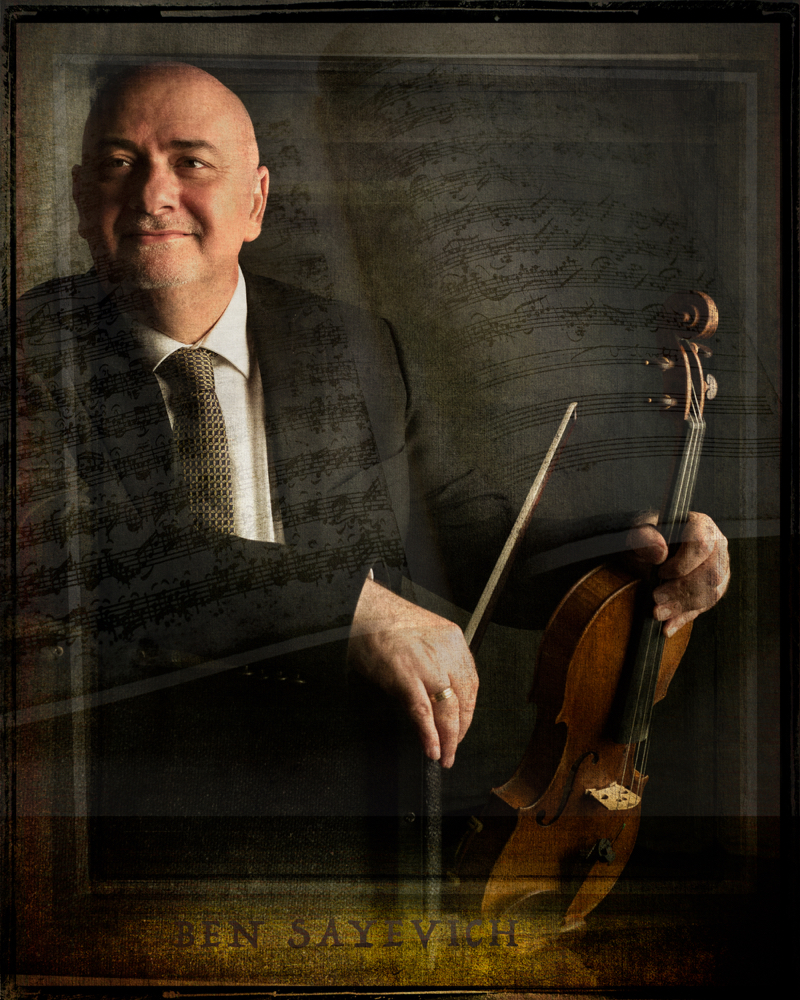 Ben Sayevich
Violin Studio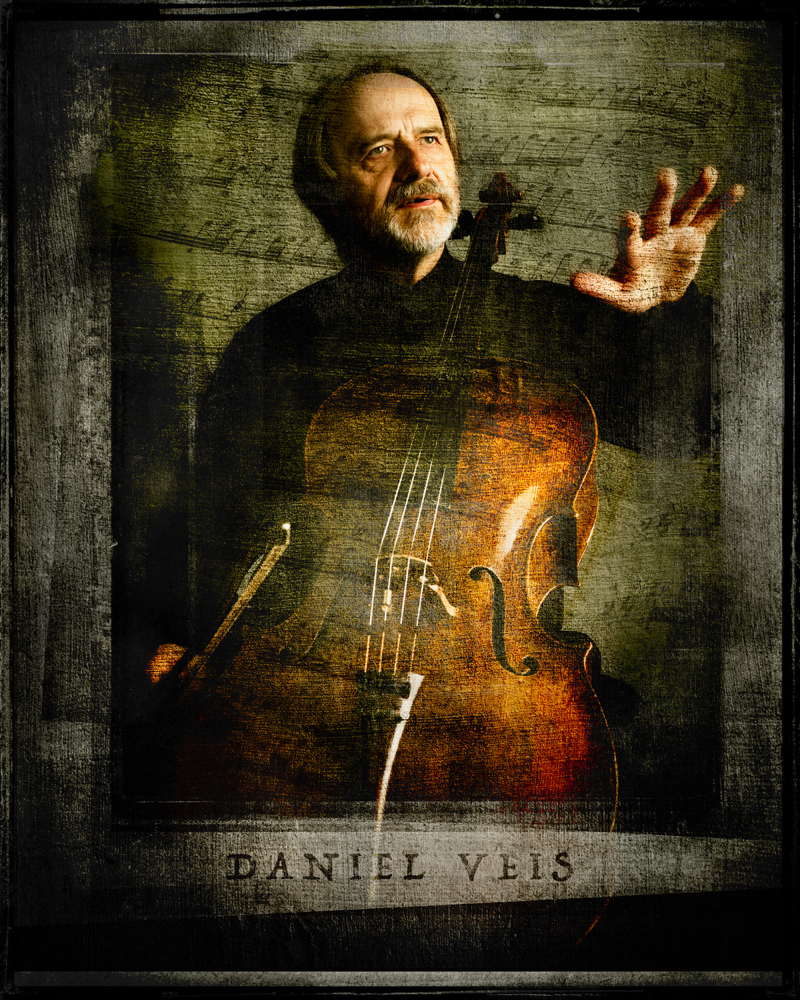 Daniel Veis
Cello Studio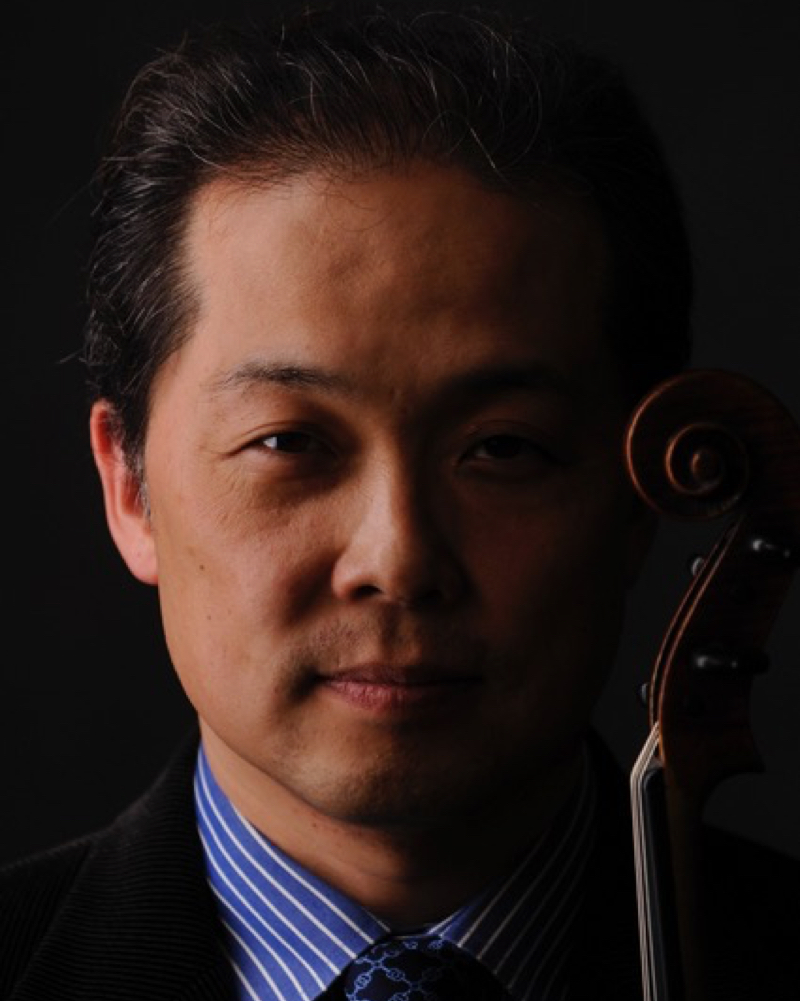 Chung-Hoon Peter Chun
Viola Studio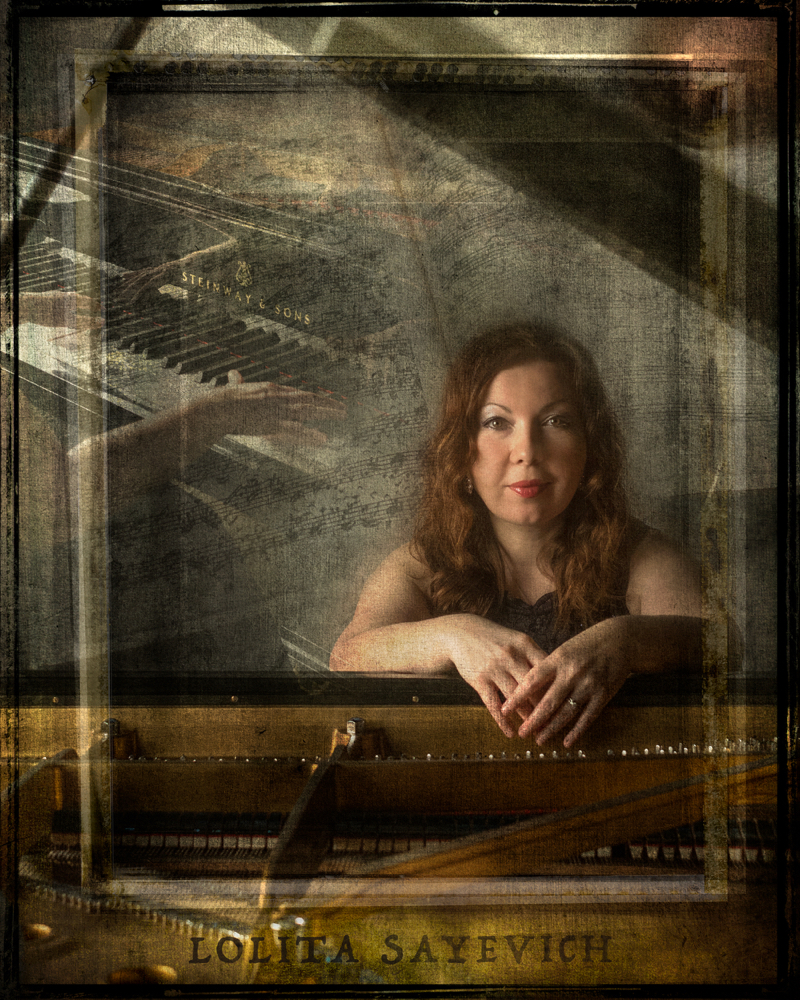 Lolita Lisovskaya-Sayevich
Director of Collaborative Piano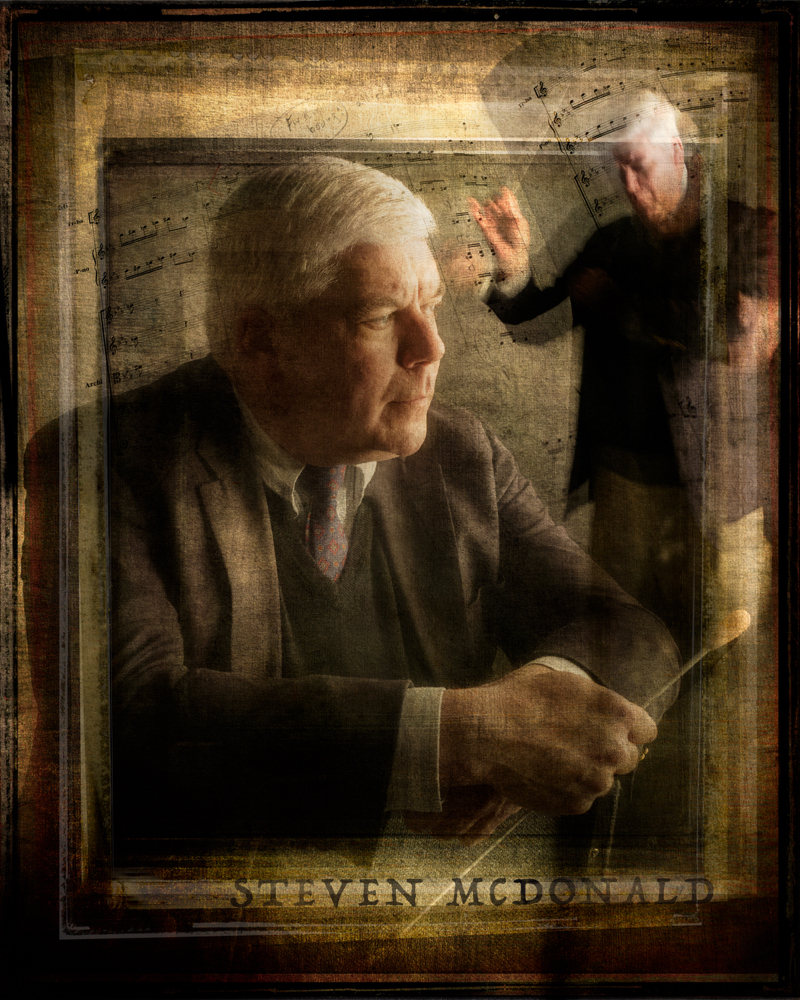 Steven McDonald
Director of Orchestral Activities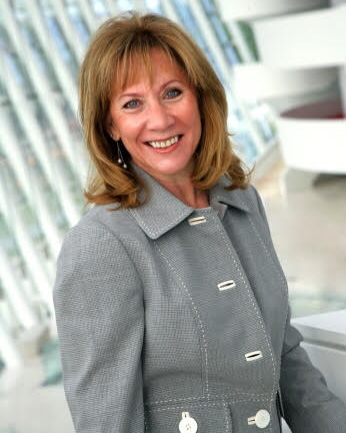 Lisa Merrill Hickok
Executive Director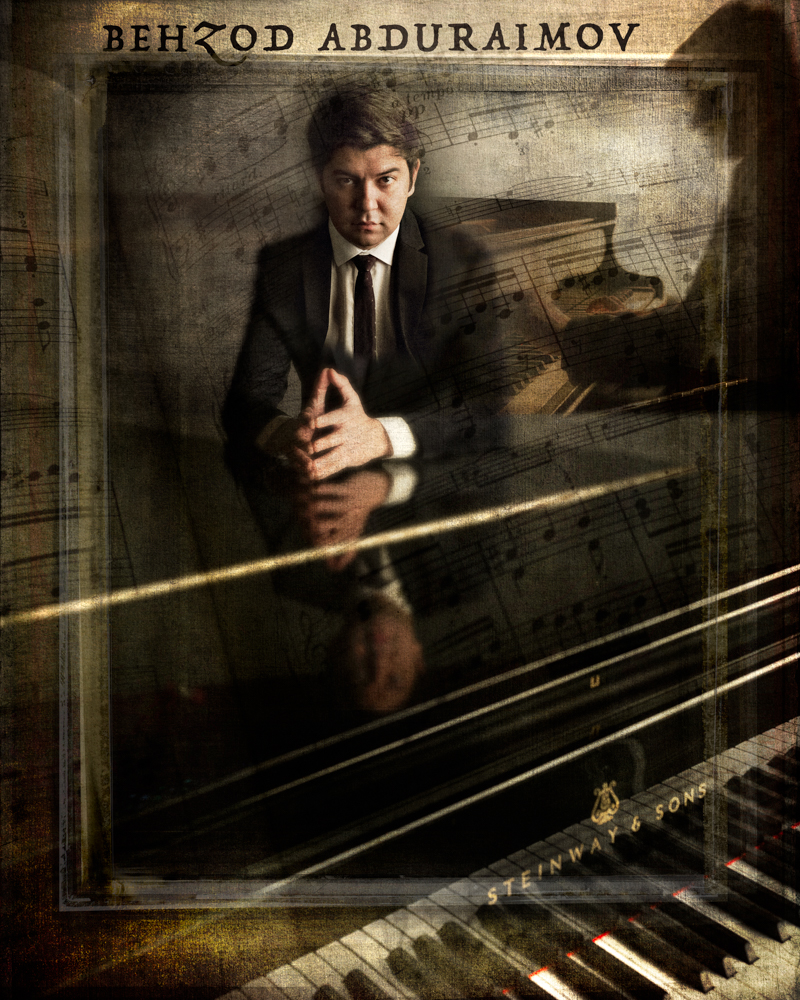 Behzod Abduraimov
Artist in Residence