Become a Park Piano Preservationist today!
Help us preserve our pianos and keep our pianists playing on the magnificent instruments they deserve.
In 2015, the ICM became an "All-Steinway School" which demands that our uncompromising standards of quality extend beyond our musicians, to the instruments themselves. But even the best instruments in the world need to be maintained. They are used to help each young artist train, grow and perfect their artistry. Will you join us in caring for these amazing instruments?
 Fill out the form below or Download and Mail Our Preserve Our Pianos Reply Card
Watch these inspiring videos then read more below…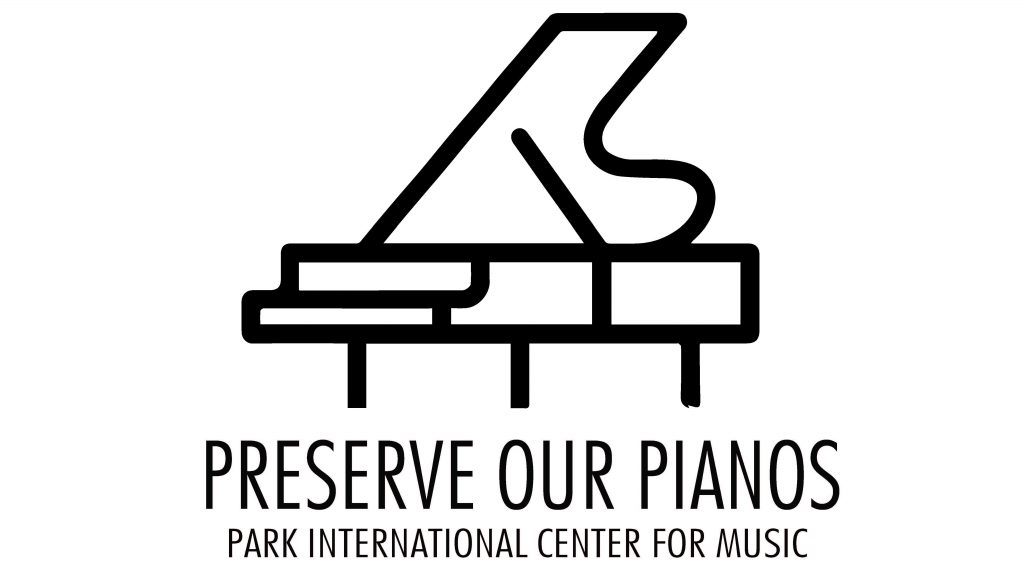 "We are comparing our program with the greatest conservatories in the world. The talent of our students and the achievement of our students . . . it is world-class. The instruments and the equipment we use should align with our ideals . . . Thank you so much for supporting our wonderful program."
"We, as professional pianists, spend thousands of hours polishing our craft in order to achieve a total command of our instrument, which then gives us freedom and flexibility of our interpretations when we perform on stage. When we work on pieces, we imagine the sound in a certain hall with certain acoustics. So it can be very frustrating when a piano is not maintained well and when it doesn't allow you to achieve those sounds that you have planned and for which you have worked many, many hours."
BOB DILLINGER, PIANO TECHNICIAN
"I see more broken strings here at Park ICM than at any other institution with whom I've worked. The maintenance that I do on a regular basis is imperative. But it is also important to recycle these instruments. So, donating to a piano fund like this is extremely important to maintain the standard of quality of the fleet and to enable Park ICM to buy news instruments as they wear out."
Park ICM Unveils New Campaign Aimed at Helping to Save Its Fleet of Pianos
Steinway describes their pianos as "the peerless instruments of uncompromising expression." We couldn't agree more which is why Park ICM became an "All-Steinway School." But even the finest pianos in the world take a beating when you're training the finest pianists in the world.
Since 2003, the International Center for Music at Park University has been training piano protégés to become some of the finest concert pianists in the world. Park students not only perform on a Steinway grand piano but they also train on the highest quality Steinway pianos in the practice rooms of the Graham Tyler Memorial Chapel at Park University. These instruments are subjected not only to the seasonal weather fluctuations of the Midwest. They are played, nearly non-stop, by driven, budding pianists pounding away hour-after-hour, perfecting their craft, learning the next concerto, getting that phrase down to perfection. Such intensity takes its toll on an instrument.
Park ICM students deserve the best quality pianos possible. Plus, we want to ensure that we can attract the highest-level student protégés year-after-year. Our piano technician is a fixture in the hallways of Park ICM; rebushing, revoicing and replacing broken strings nearly every day!
Our fleet of Steinway pianos at Park is special and deserves the highest level of attention and care.  They are used to help each young artist train, grow and perfect their artistry. Will you join us in caring for these amazing instruments?