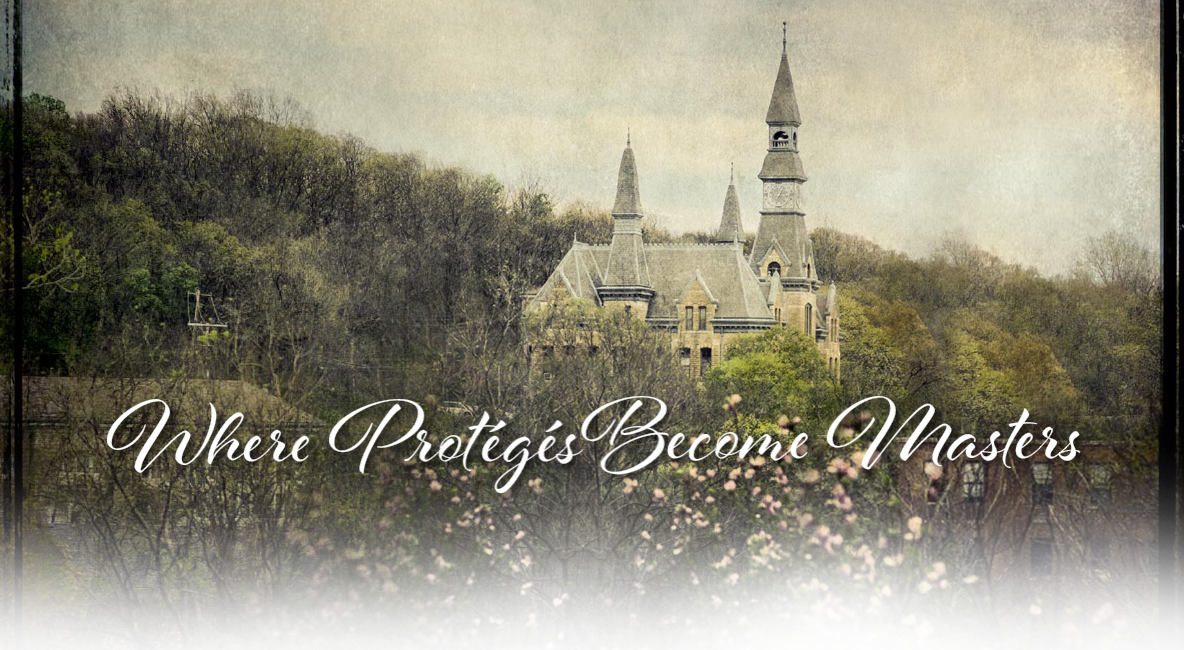 Yangrui Cai Wins "Japan Piano Open" International Piano Competition
Congratulations to ICM Piano Student Yangrui Cai for claiming 1st Prize at the Japan Piano Open, held this month in Tokyo, Japan. The competition gives talented young musicians an opportunity to showcase their skills, with a wide repertoire including compulsory works by by Bach, Chopin, and the competition's Composer-In-Residence, Alexey Shor. The win also secures Cai's invitation to the 2024 Classic Piano International Competition, held in Dubai as part of the acclaimed InClassica International Music Festival.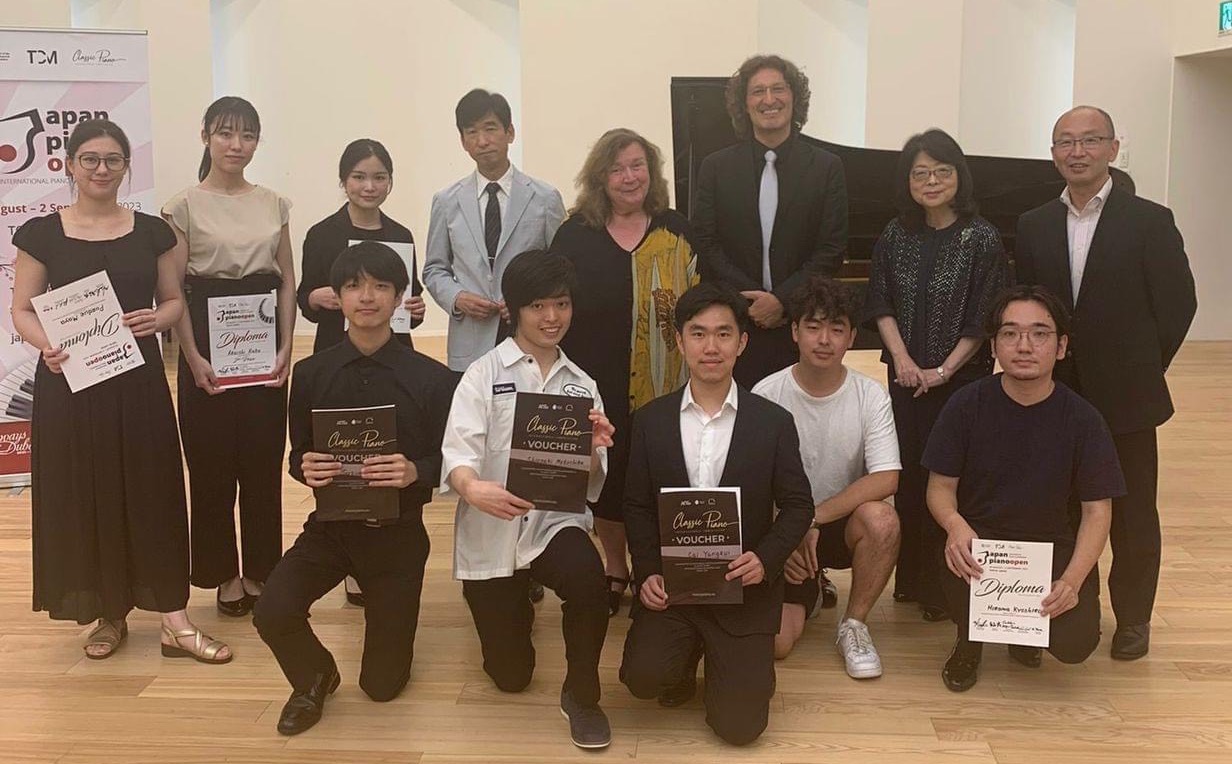 Yangrui Cai – Front Row, 3rd from the Right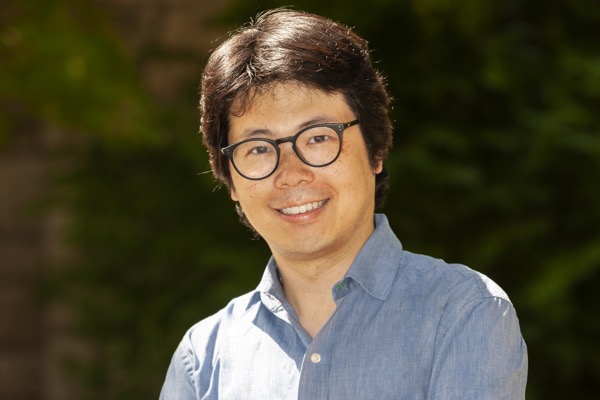 Grace & Holy Trinity Cathedral
415 W. 13th Street, Kansas City, MO
September 28, 2023, 7:30 p.m.
KC's professional Chamber Orchestra is back for it's 37th season with a concert featuring the greatest of Bach, Mozart, soloists from Park University's International Center for Music, and more!  Program Information Here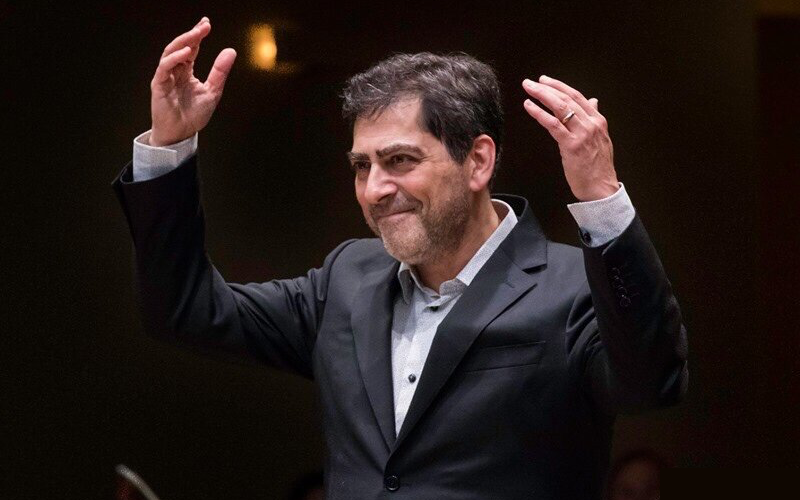 Graham Tyler Memorial Chapel
8700 NW River Park Drive, Parkville, MO
October 6, 2023, 7:30 p.m.
The Orchestra of the International Center for Music at Park University will present its first concert of the 2023-24 season under the direction of guest conductor David Amado, music director of the Florida Classical Orchestra. Maestro Amado has selected works for string orchestra of Hugo Wolf, Ottorino Respighi, and Peter Tchaikovsky to open this 7th year of concerts by the orchestra. Concert is free. RSVP is recommended.  Program Information Here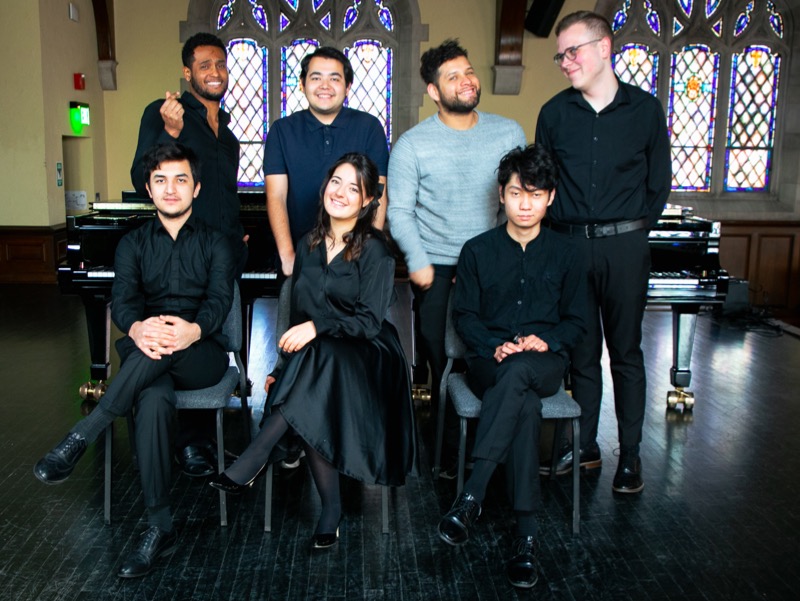 1900 Building
1900 Shawnee Mission Parkway, Mission Woods, KS
October 28, 2023, 7:30 p.m.
Park ICM's concert season continues with an award-winning roster of musicians from the string studios of violinist Ben Sayevich, cellist Daniel Veis and violist Peter Chun. Their program will include appearances by James Farquhar, Ilkhom Mukhiddinov, Victor Diaz, and others, and will culminate with the Park Quartet performing movements of Dvorák's "American" Quartet. Secure your seats early as this intimate venue has limited seating.  Program Information Here
Steinway describes their pianos as "the peerless instruments of uncompromising expression." We couldn't agree more which is why Park ICM became an "All-Steinway School." But even the finest pianos in the world take a beating when you're training the finest pianists in  the world. Park ICM students deserve the best quality pianos possible. Plus, we want to ensure that we can attract the highest-level student protégés year-after-year. Will you join us in caring for these amazing instruments? Read More about becoming a Park Piano Preservationist!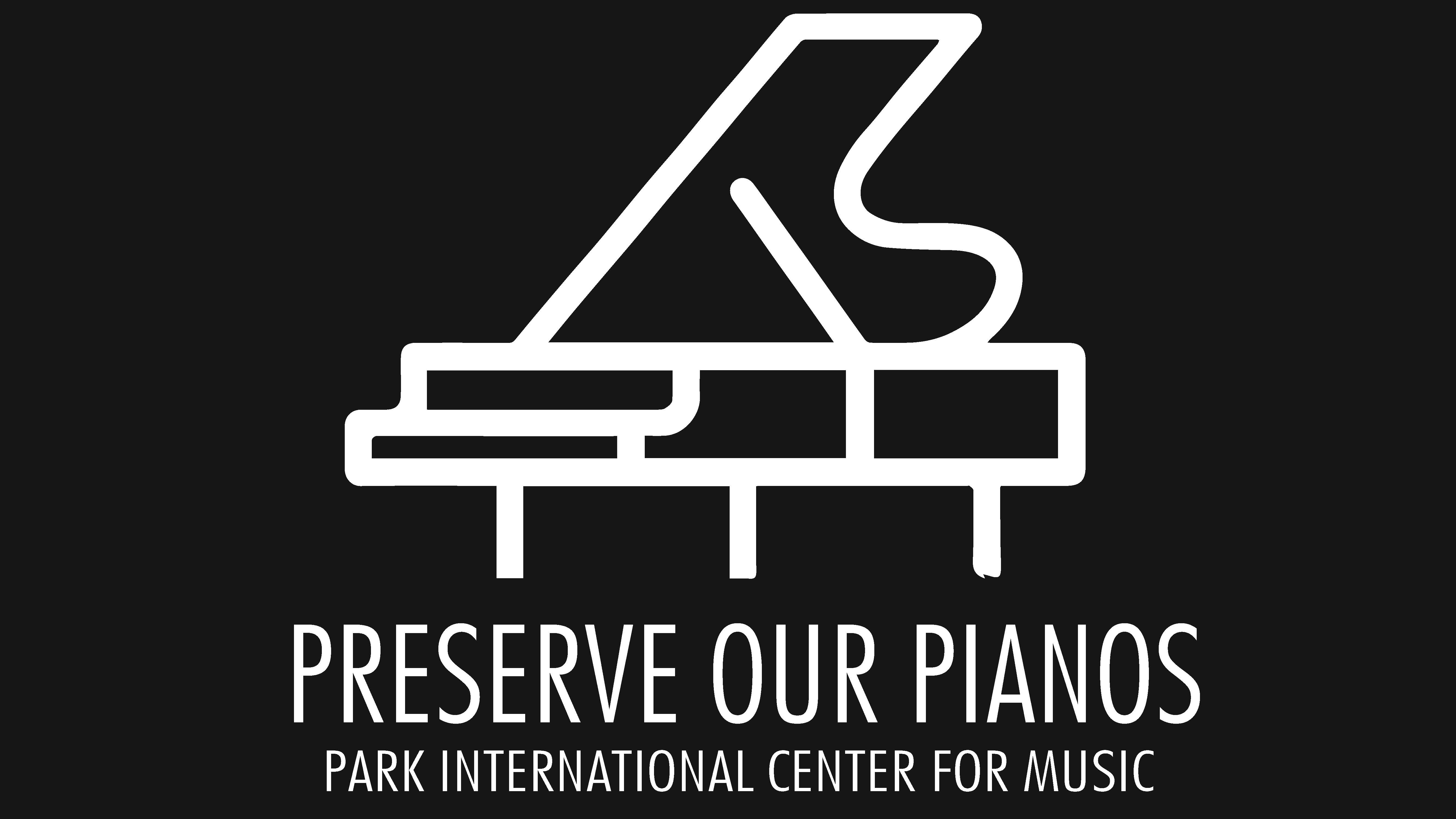 It was an amazing night of music on March 11th with Stanislav & Friends 2023 celebrating the 20th Anniversary of the International Center for Music! Thanks to everyone who was able to join us. Read More
Save the Date!
March 8, 2024, 7:00 p.m.
Kauffman Center for the Performing Arts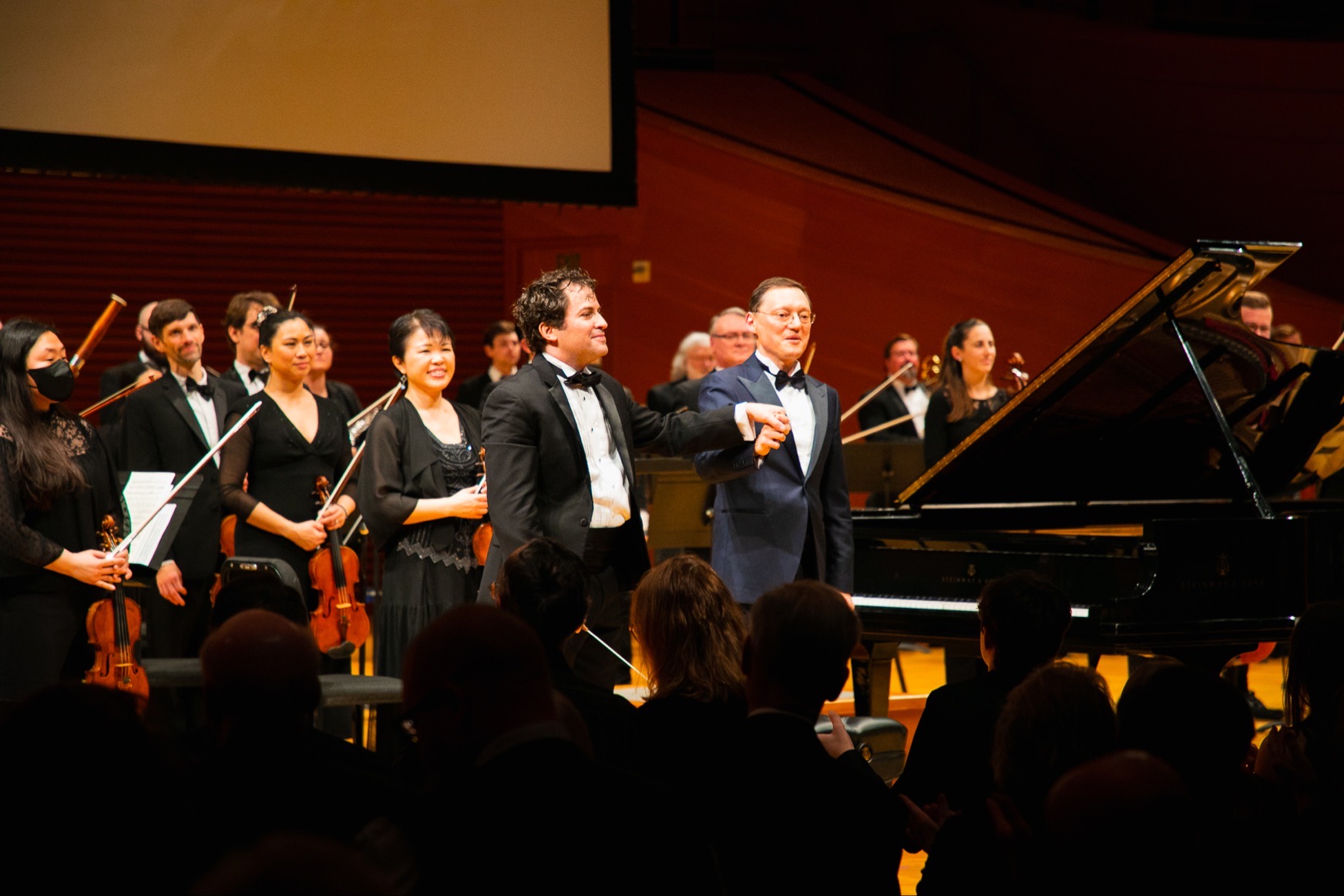 Image credit: Damian Gonzalez
Nestled in the river bluffs overlooking Kansas City, MO, a musical enclave is quietly producing some of the best classical musicians in the world.
Based on the Classic European Apprenticeship Model, the Park International Center for Music is transforming talented protégés in piano, violin, viola and cello into world-class performers.
Our internationally renowned instructors prepare students not only for the rarefied air of top international competition, but also in the life skills needed to thrive in their chosen profession.
No other American music program provides this intensive European protégé/master training.