Nestled in the river bluffs overlooking Kansas City, MO, a musical enclave is quietly producing some of the best classical musicians in the world. Based on the Classic European Apprenticeship Model, the Park International Center for Music is transforming talented protégés in piano, violin, viola and cello into world-class performers.
Our internationally renowned instructors prepare students not only for the rarefied air of top international competition, but also in the life skills needed to thrive in their chosen profession.
No other American music program provides this intensive European protégé/master training.
Presented by Park University and the Kansas City Chamber Orchestra
In his first concert appearance since winning the coveted American Pianists Awards this summer, pianist Kenny Broberg will be celebrated by Kansas City audiences in a performance with the Kansas City Chamber Orchestra. This is your chance to experience the amazing artistry of this Park University graduate student here in KC at Helzberg Hall before he launches a career across the globe this fall. Featuring the gorgeous Chopin Piano Concerto No. 1 and the fiery virtuosity of the Dante Sonata by Liszt, this is a concert not to be missed! Program Information Here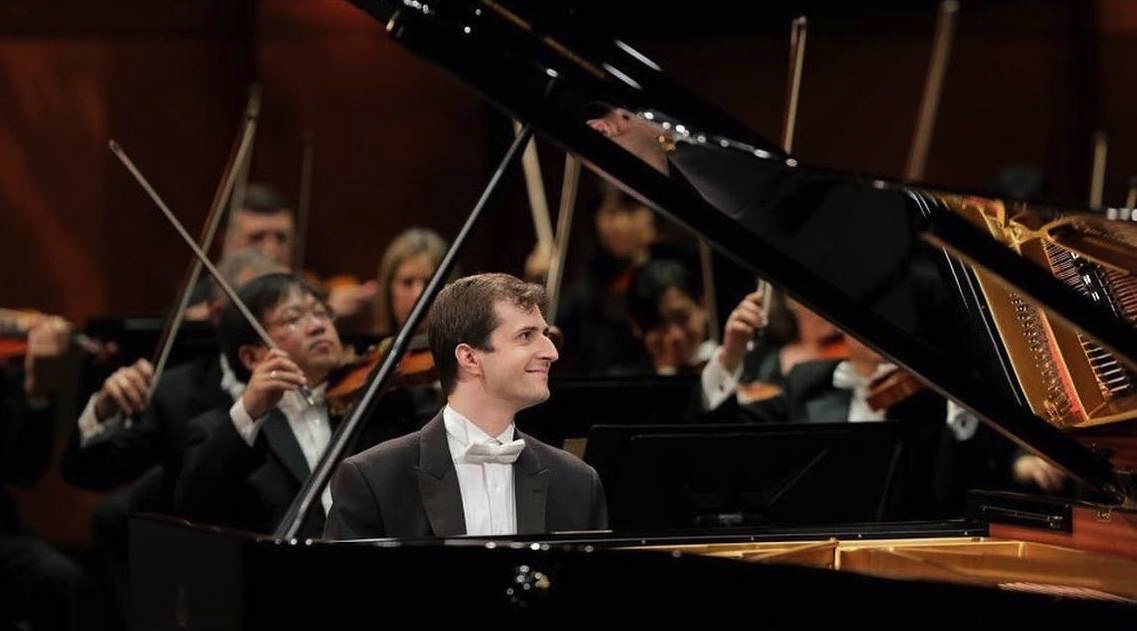 As was announced last spring, ICM graduate student Kenny Broberg was one of five finalists in the prestigious American Pianists Awards! The American Pianists Association nurtures artistic growth of America's top pianists. Their greatest support is given through the American Pianists Awards, a biennial competition that engages the competitors in a variety of creative formats. Winners receive cash and two-years of career advancement valued at over $100,000. The finals took place on June 27 in Indianapolis. Learn More About the Competition Here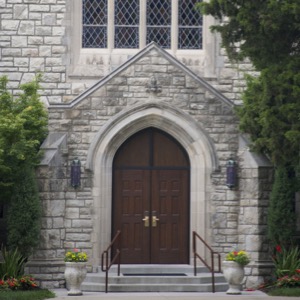 Did You Miss It?
Despite an incredibly challenging 2020-2021 academic year, the Park International Center for Music was able to bring music to our community and provide its students with many opportunities to perform. We've compiled the list of available recordings so you can watch concerts again, or catch the ones you missed. View Archive Here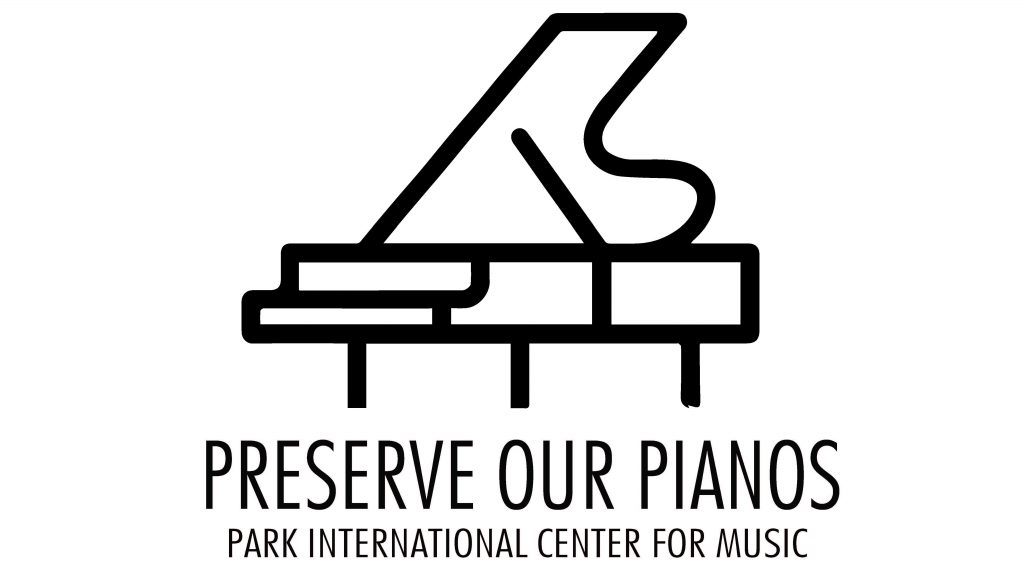 Since Park ICM became an "All-Steinway School," Park ICM students train on the best pianos in the world. But, the intense training of our piano protégés takes its toll on an instrument. How can you help? LEARN MORE.
Did you miss Park ICM's virtual concert and 2020 fundraiser, Stanislav & Friends?
You're in luck! You can still see the full concert! With your donation of $25, you will receive a password protected link to watch at your leisure.