Nestled in the river bluffs overlooking Kansas City, MO, a musical enclave is quietly producing some of the best classical musicians in the world. Based on the Classic European Apprenticeship Model, the Park International Center for Music is transforming talented protégés in piano, violin, viola and cello into world-class performers.
Our internationally renowned instructors prepare students not only for the rarefied air of top international competition, but also in the life skills needed to thrive in their chosen profession.
No other American music program provides this intensive European protégé/master training.
Did You Miss It?
Watch the recording of Park ICM Students and Faculty presenting an evening of chamber music, live from the Graham Tyler Memorial Chapel on the Park University campus.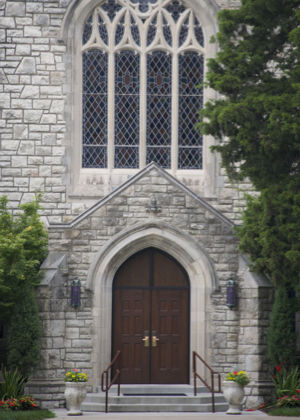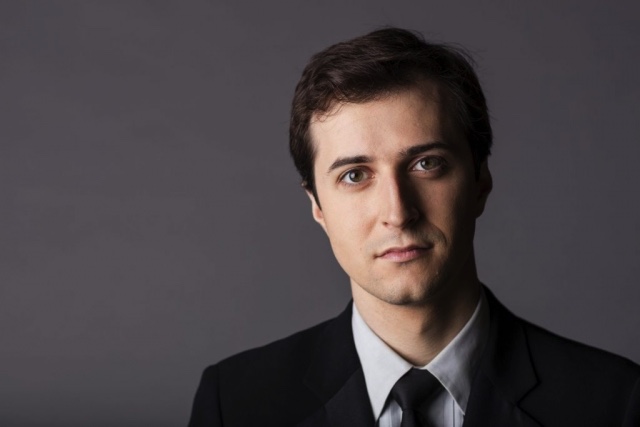 As was announced last spring, ICM graduate student, Kenny Broberg, is one of five finalists in the prestigious American Pianist Awards! The American Pianist Association nurtures artistic growth of America's top pianists. Their greatest support is given through the American Pianist Awards, a biennial competition that spans 13 months to engage the competitors in a variety of creative formats. Winners receive cash and two-years of career advancement valued at over $100,000. The finals take place on June 27th in Indianapolis. Follow Kenny's Progress Here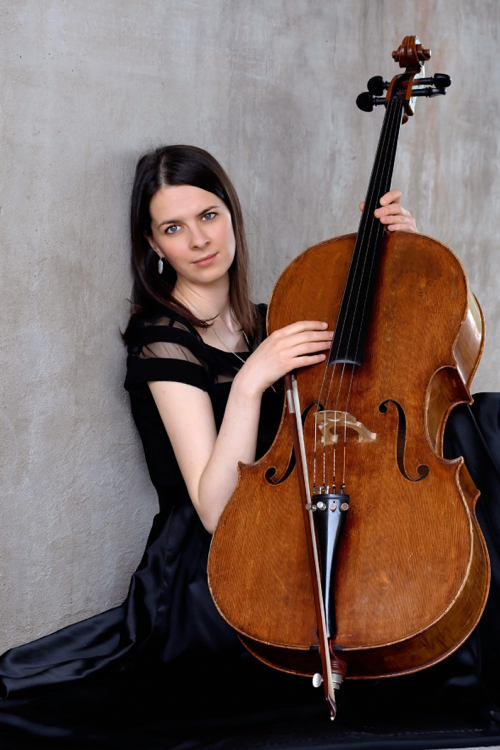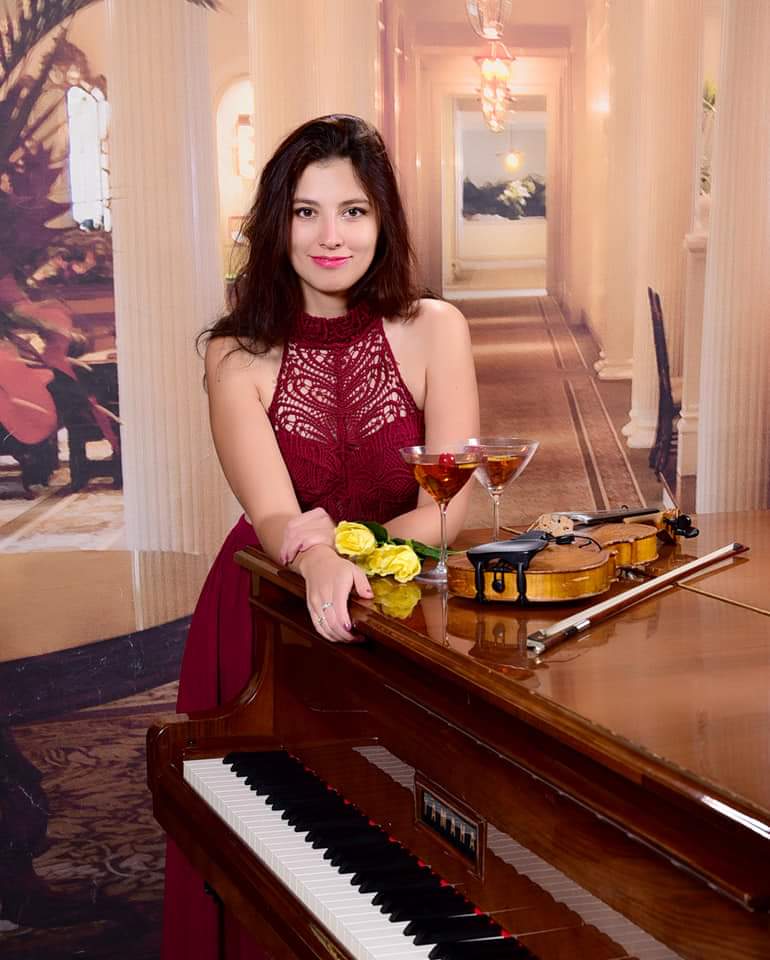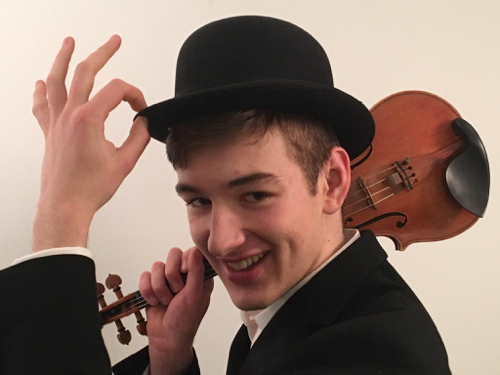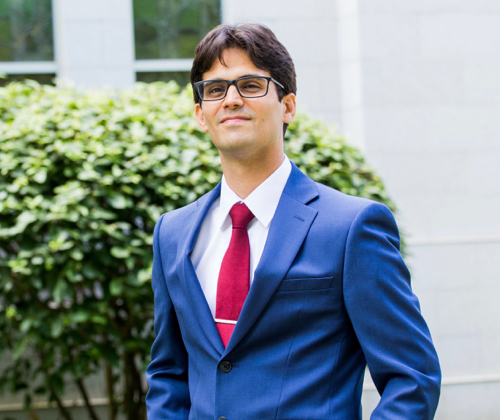 To celebrate the end of our school year and in several cases the end of our time with a few of our ICM students, we are conducting our annual year-end celebration of student recitals. Due to ongoing COVID restrictions, these recitals are by invitation only but you can learn more about our performing students HERE.
Park ICM is Featured in Kansas City Arts Article
The Independent, Kansas City's Journal of Society (kcindependent.com) has published an article exploring the impact of streaming performances and video on the arts during the pandemic. Park ICM's Lisa Hickok and Stanislav Ioudenitch contributed to the piece by sharing how the ICM has incorporated streaming into their concert season. Read the Full Article Here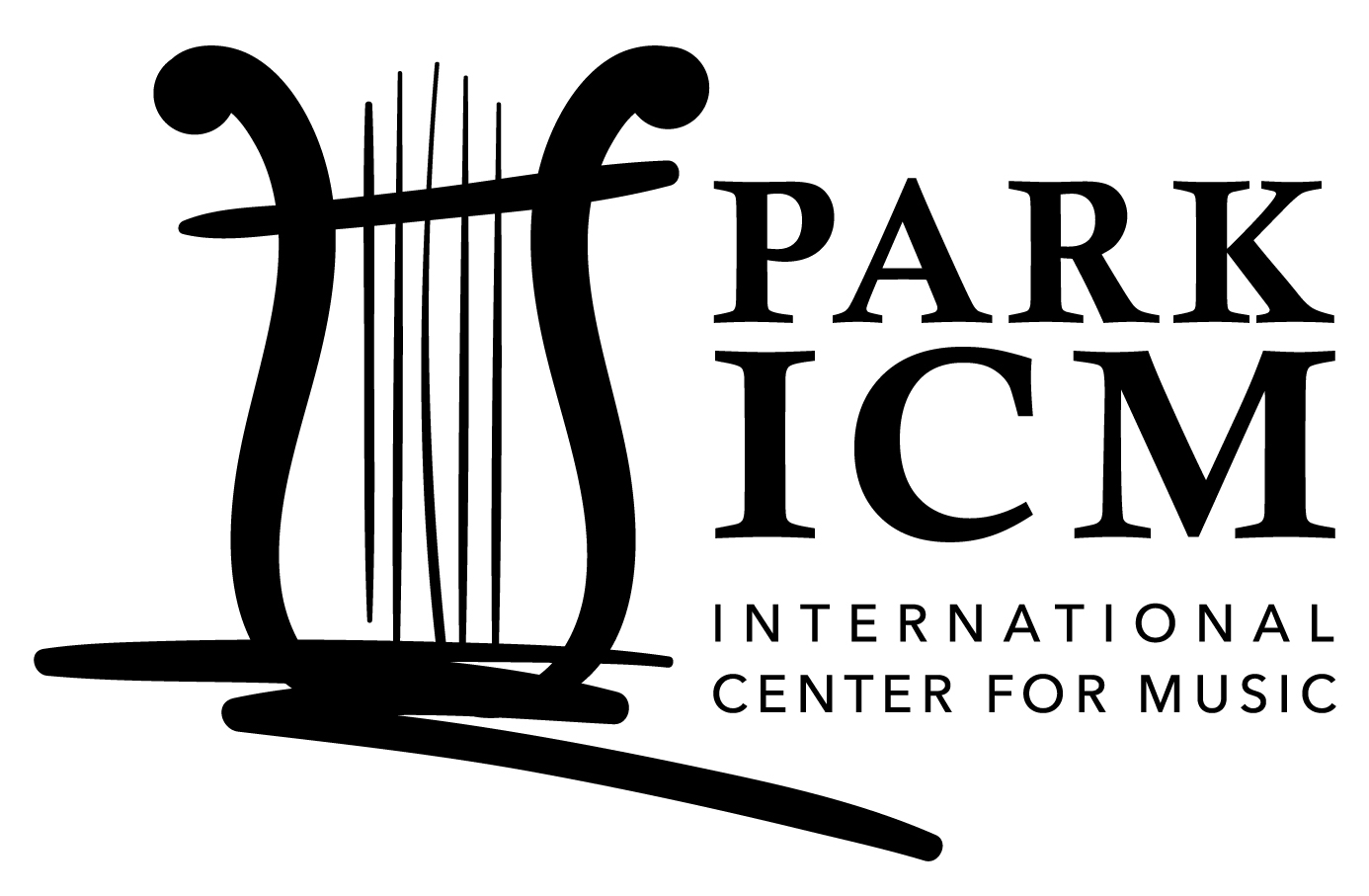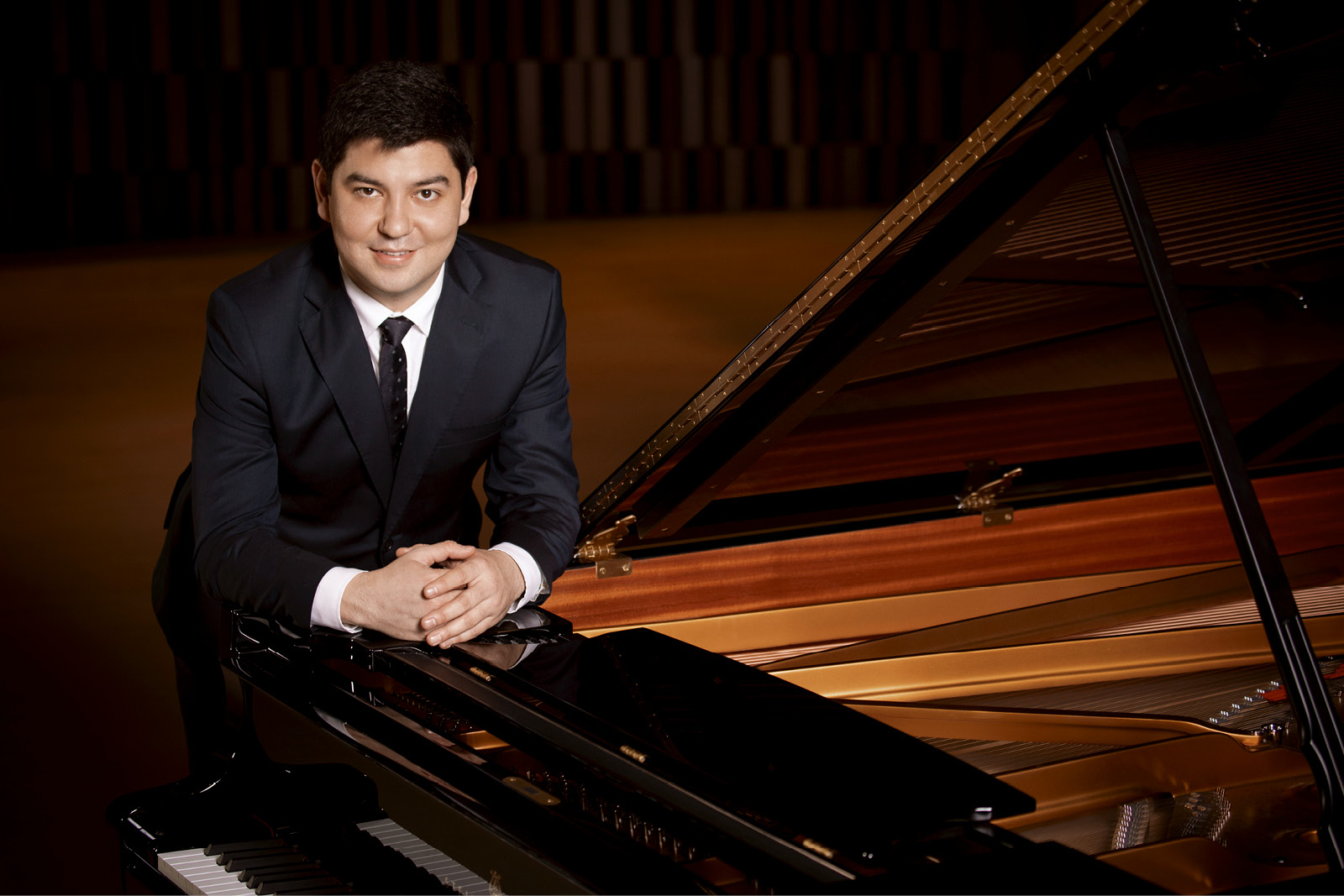 Photo Credit: Evgeny Eutykhov
ICM was pleased to present Behzod Abduraimov in a livestream concert from the 1900 Building on March 6. Program included Beethoven's "Moonlight" Sonata and Sergei Rachmaninoff's Corelli variations op.42. Behzod was also joined by Kenneth Broberg in a performance of Rachmaninoff's Suite no.1 op.5 G minor for two pianos. Program Information Here
Did You Miss It?
RECORD FIVE winners of Prestigious International Music Competitions In Virtual Concert, Thursday, January 21
In the 2019-2020 academic year, Park University's International Center for Music had five students win top prizes in some the most prestigious international music competitions in the world. Because of COVID-19, Park University was not able to publicly celebrate our award winners. But our loss is your gain as we're taking our celebration to the clouds. In partnership with the 1900 Building, Park ICM presents all five of our 2020 Award Winners in recital. Click here to view even more content from our winners!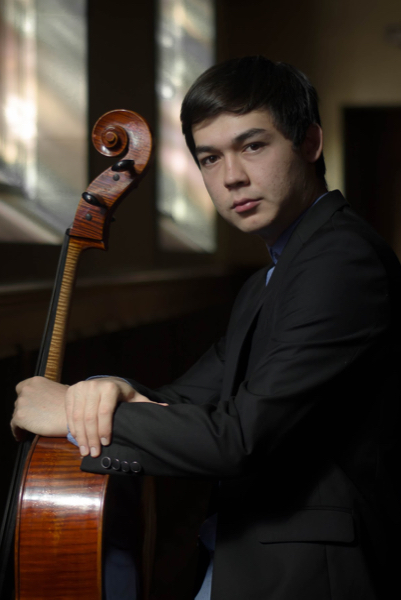 Dilshod Narzillaev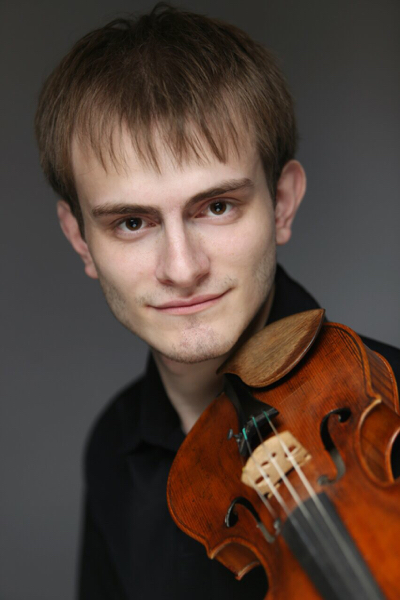 Igor Khukhua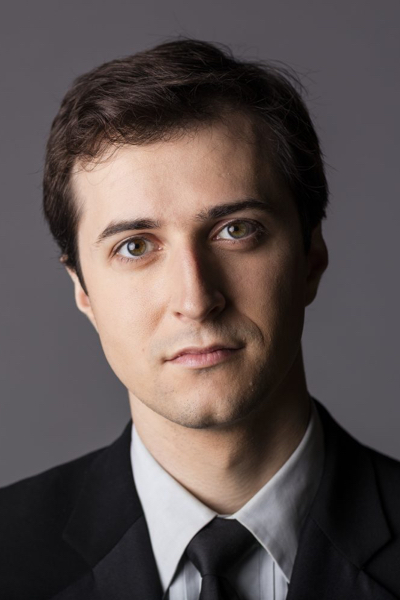 Kenny Broberg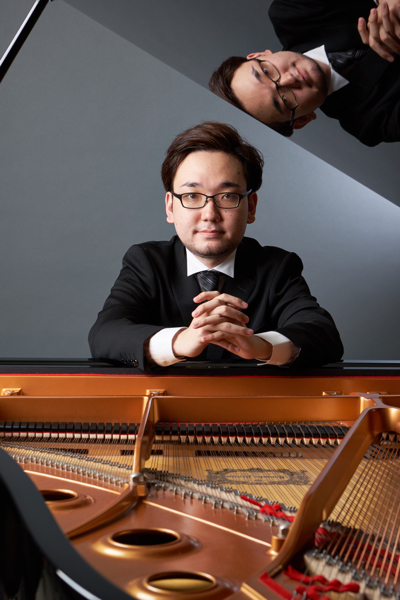 Kyoshiro Hirama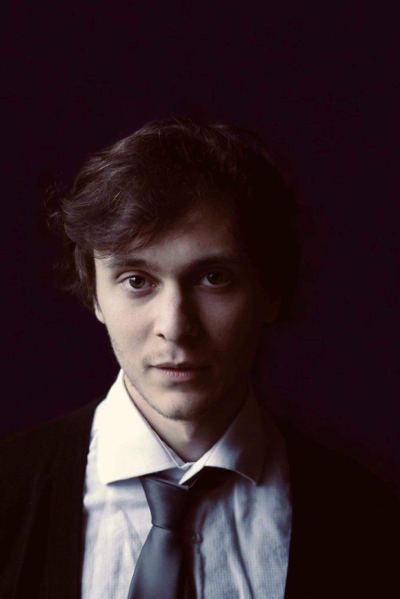 Simon Karakulidi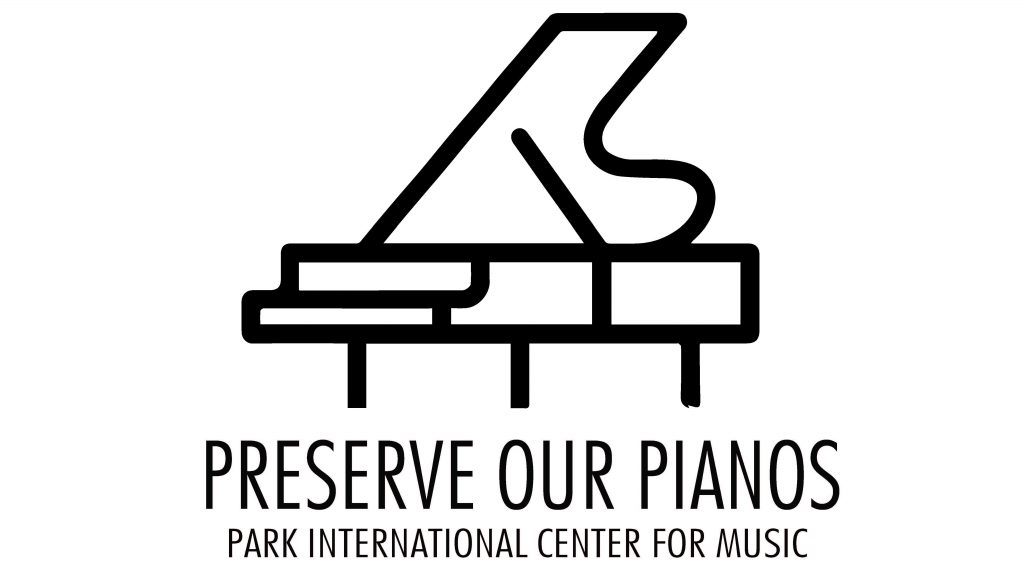 Since Park ICM became an "All-Steinway School," Park ICM students train on the best pianos in the world. But, the intense training of our piano protégés takes its toll on an instrument. How can you help? LEARN MORE.
Did you miss Park ICM's virtual concert and 2020 fundraiser, Stanislav & Friends?
You're in luck! You can still see the full concert! With your donation of $25, you will receive a password protected link to watch at your leisure.