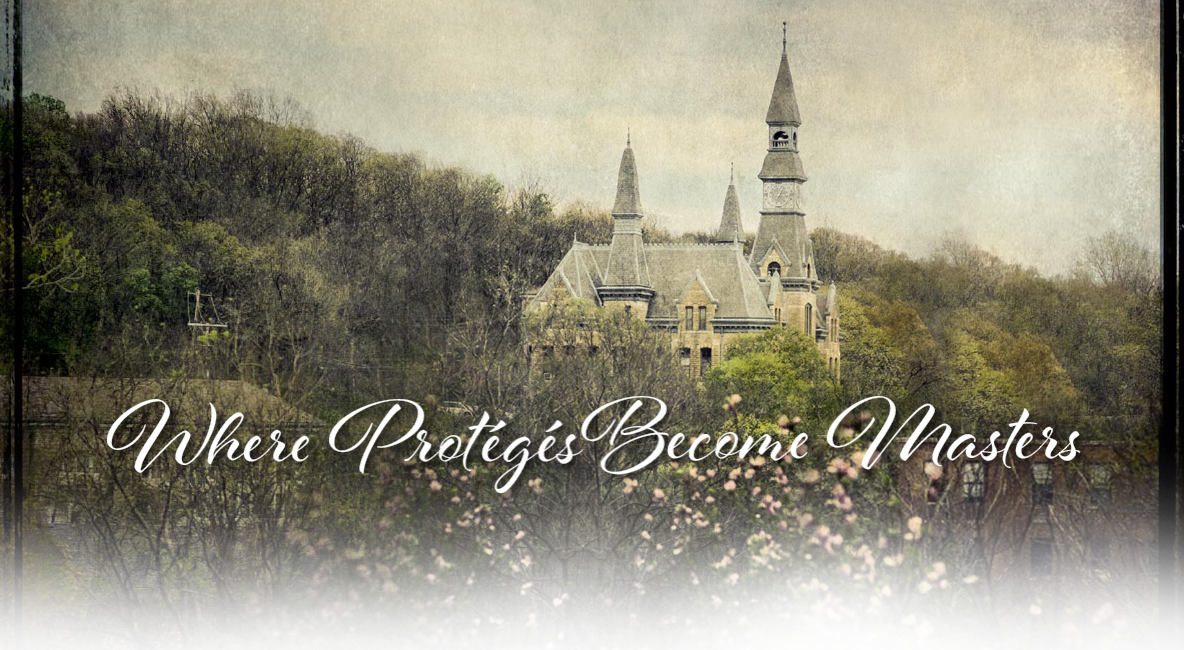 It was an amazing night of music on March 11th with Stanislav & Friends 2023 celebrating the 20th Anniversary of the International Center for Music! Thanks to everyone who was able to join us. Read More
Save the Date!
Stanislav & Friends 2024: February 17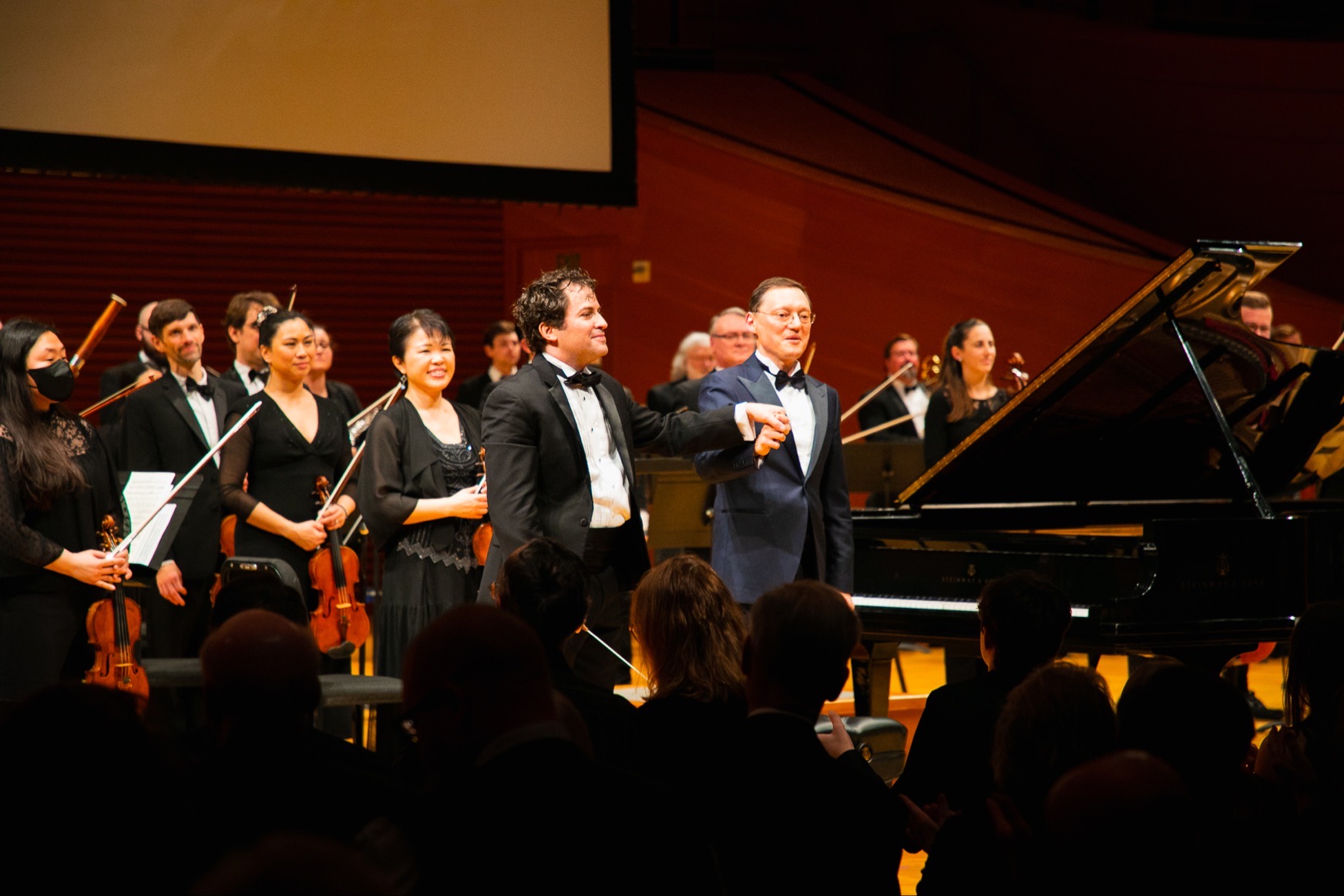 Image credit: Damian Gonzalez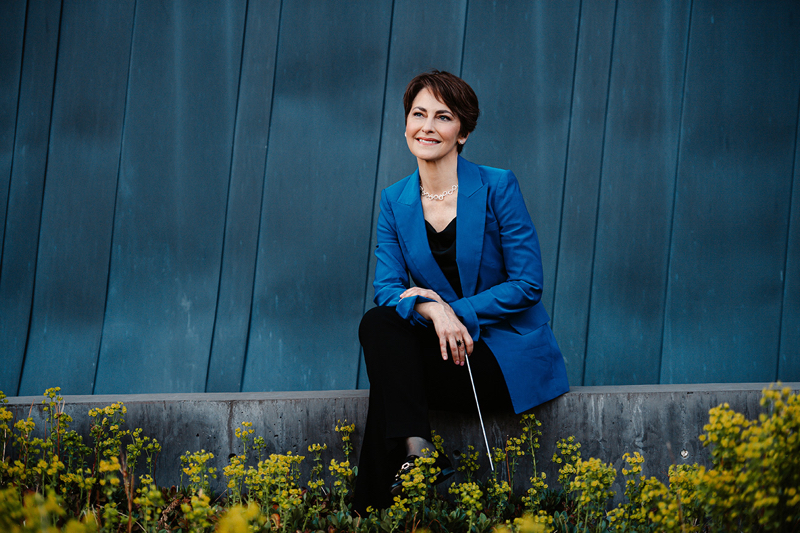 Friday, March 31
7:30 p.m.
Graham Tyler Memorial Chapel
Guest Conductor Laura Jackson, Music Director and Conductor of the Reno Philharmonic Association, will lead the ICM Orchestra in works by C.P.E. Bach and Osvaldo Golivj. The concert is free with registration. Program Information Here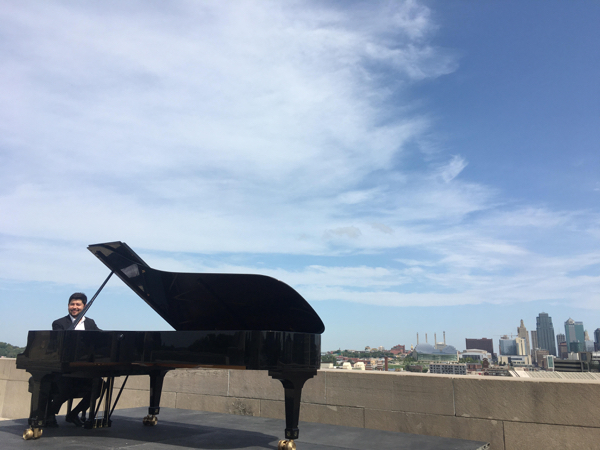 May 11, 2023
7:30 p.m.
Folly Theater, 300 W 12th St., Kansas City, MO 64105
Experience the Power of the Classical Music Super Star, Behzod Abduramov! Described by The New York Times as the "master of all he surveys," pianist Behzod Abduraimov's captivating performances continue to receive international praise. Abduraimov is an alumnus of Park University's International Center for Music, where he studied with Stanislav Ioudenitch, and now serves as the Center's artist-in-residence. Program Information Here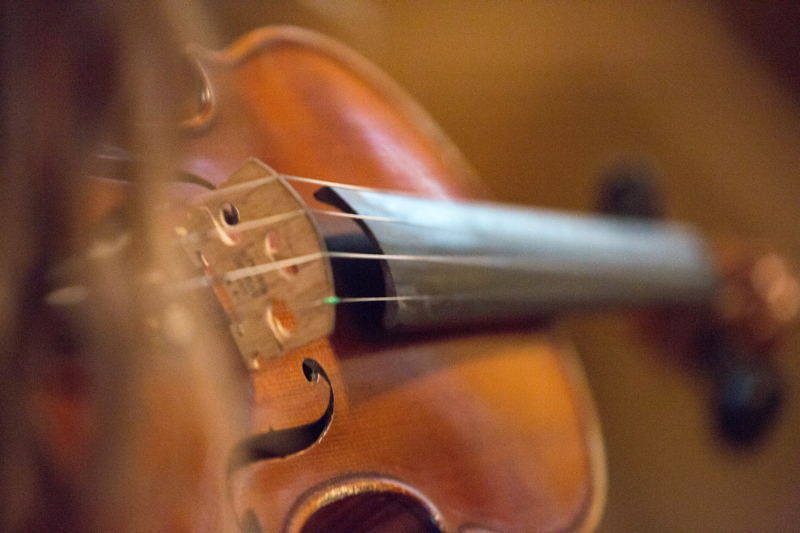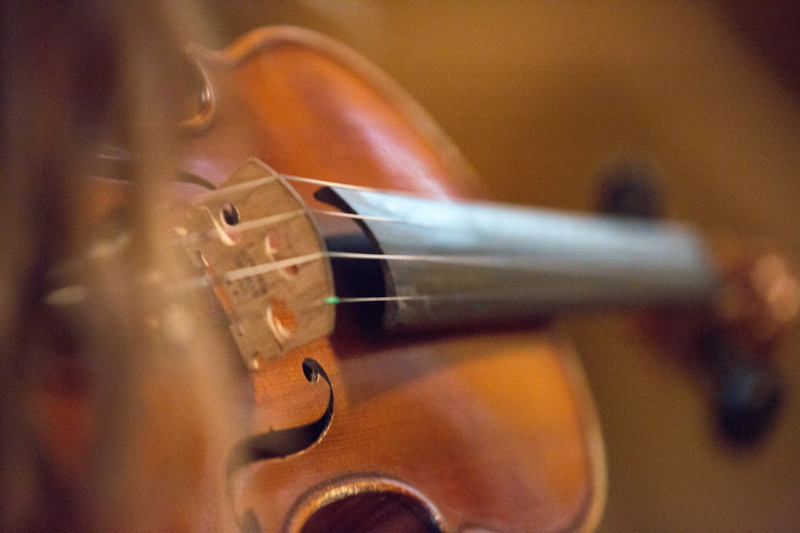 Photo credit: Larry F Levenson
Public recitals presented by undergraduate and graduate students enrolled in Park University International Center for Music are an integral part of their professional training. Because all of the certificate and degree programs offered are performance focused on the training of classically trained musicians, these recitals provide opportunities for students to present public performances giving evidence of their ability to perform technically and musically challenging repertoire at the highest standard.
3 PARK UNIVERSITY ICM STUDENTS RECEIVE KANSAS CITY MUSICAL CLUB SCHOLARSHIPS
The Kansas City Musical Club is a not-for-profit organization that actively supports the future of high quality (often classical) music through scholarships to music performance students who attend area universities. On Saturday, March 4, the KCMC held their annual scholarship auditions and awarded three top honors to Park ICM students. Congratulations Mumin Turgunov, Kyoshiro Hirama, and Soobeen Nam.

Left to Right:
Mumin Turgunov – recipient of the $1,000 Sue Strickler scholarship
Soobeen Nam – recipient of the $1,000 KCMC scholarship
Kyoshiro Hirama – recipient of the $1,000 Robert Craig scholarship
PARK UNIVERSITY'S INTERNATIONAL CENTER FOR MUSIC CONTINUES CELEBRATION OF 20TH ANNIVERSARY
Spring 2023 Semester Offerings Will Leave Audiences Wanting More
Park University's International Center for Music (Park ICM) started its Twentieth Anniversary Season with a bang with five concerts that included Park ICM's Cliburn finalist, Ilya Shmukler, world-renowned violinist Shmuel Ashkenasi, and packed houses of enthusiastic classical music lovers. Continuing their season in January, Park ICM will gain momentum clear through the last note with international piano sensation Behzod Abduraimov at the Folly Theater on May 11th. Be sure to purchase tickets and make reservations for these amazing events. Read Full Press Release Here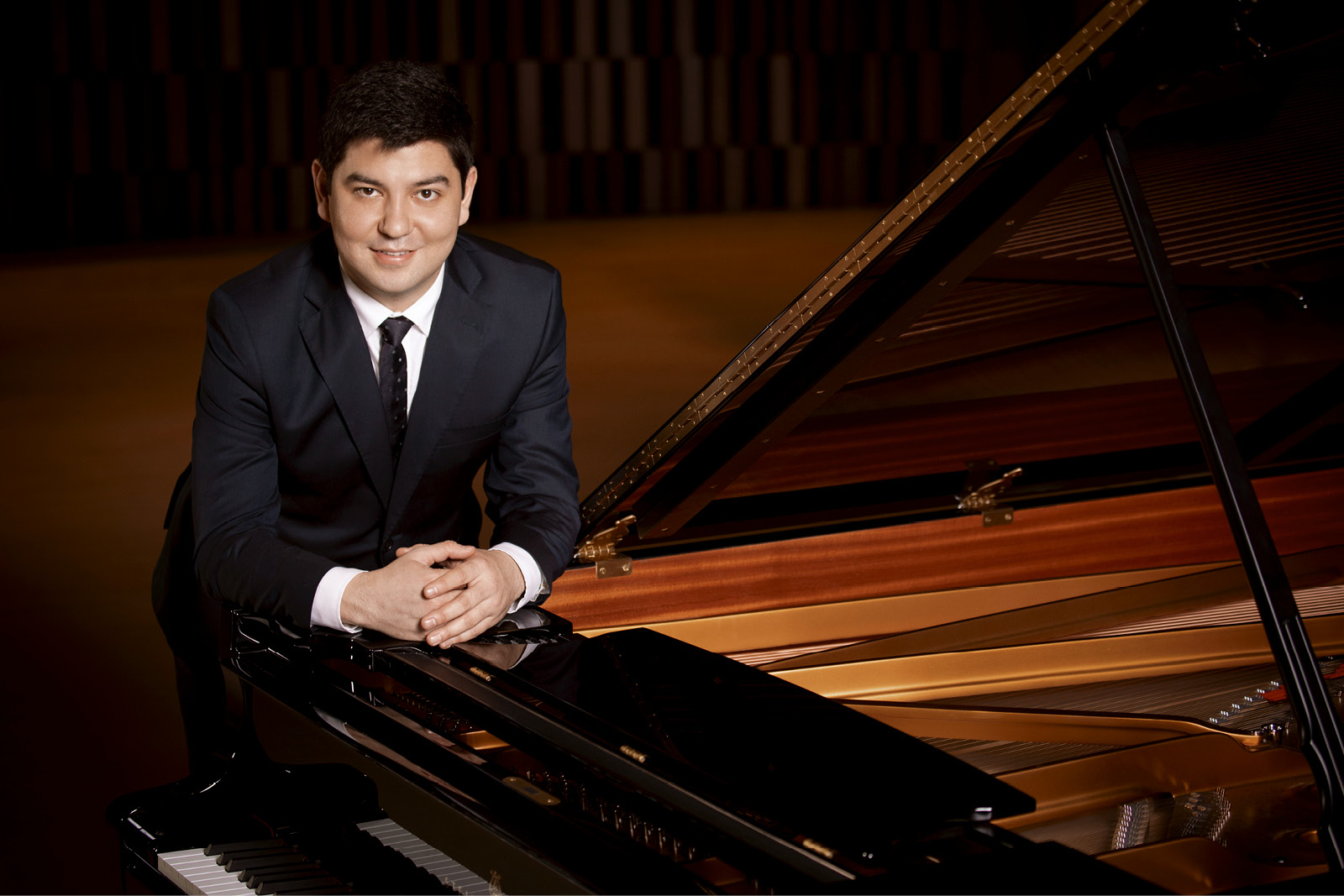 Park ICM's Patrons Society kicked off the 20th Anniversary Season at the home of John and Angela Walker on October 6th with toasts to ICM's faculty and student artists.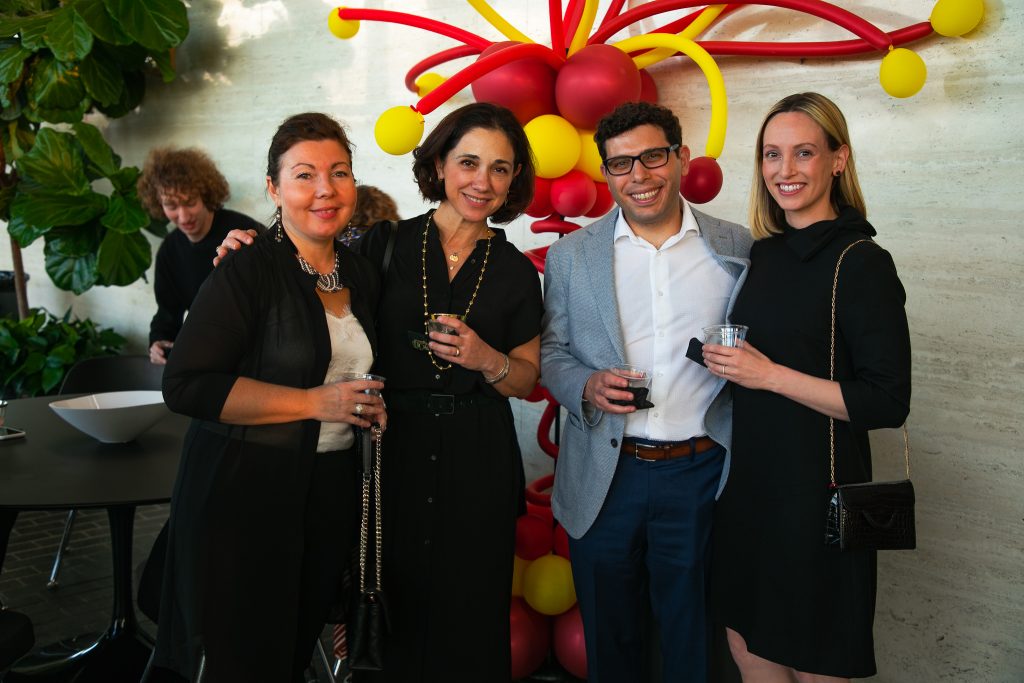 Nestled in the river bluffs overlooking Kansas City, MO, a musical enclave is quietly producing some of the best classical musicians in the world.
Based on the Classic European Apprenticeship Model, the Park International Center for Music is transforming talented protégés in piano, violin, viola and cello into world-class performers.
Our internationally renowned instructors prepare students not only for the rarefied air of top international competition, but also in the life skills needed to thrive in their chosen profession.
No other American music program provides this intensive European protégé/master training.