Nestled in the river bluffs overlooking Kansas City, MO, a musical enclave is quietly producing some of the best classical musicians in the world. Based on the Classic European Apprenticeship Model, the Park International Center for Music is transforming talented protégés in piano, violin, viola and cello into world-class performers.
Our internationally renowned instructors prepare students not only for the rarefied air of top international competition, but also in the life skills needed to thrive in their chosen profession.
No other American music program provides this intensive European protégé/master training.
After medaling in the Tchaikovsky International Competition, considered one of the major events in the international music community and the Super Bowl of piano competitions, Kenny Broberg will perform his first solo recital in Kansas City. The concert will be broadcast from the 1900 Building on Wednesday, December 9th, 7:30 p.m..
Photo credit: Larry F Levenson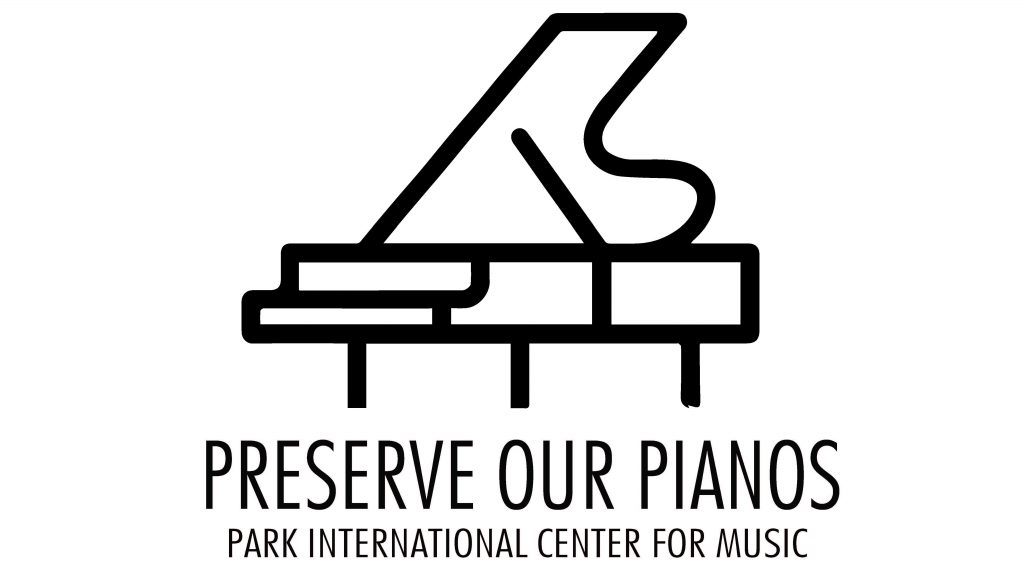 Since Park ICM became an "All-Steinway School," Park ICM students train on the best pianos in the world. But, the intense training of our piano protégés takes its toll on an instrument. How can you help? LEARN MORE.
ICM Orchestra Announces 2020-21 Free Concert Season
The ICM Orchestra showcases students in the Graham Tyler Memorial Chapel on the beautiful Park University campus. Concerts are free and open to the public. More information about the programming will be announced as the season progresses, but for now put these dates on your calendar!
All concerts begin at 7:30 p.m.
Friday, October 9, 2020 – Click for Program Info and Video
Friday, February 12, 2021 – Join us for a special Valentine's Concert!
Friday, March 19, 2021
Friday, April 20, 2021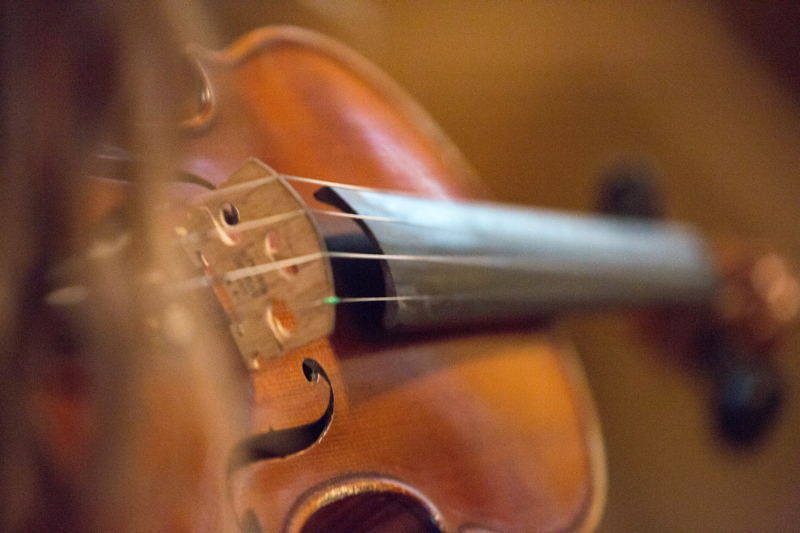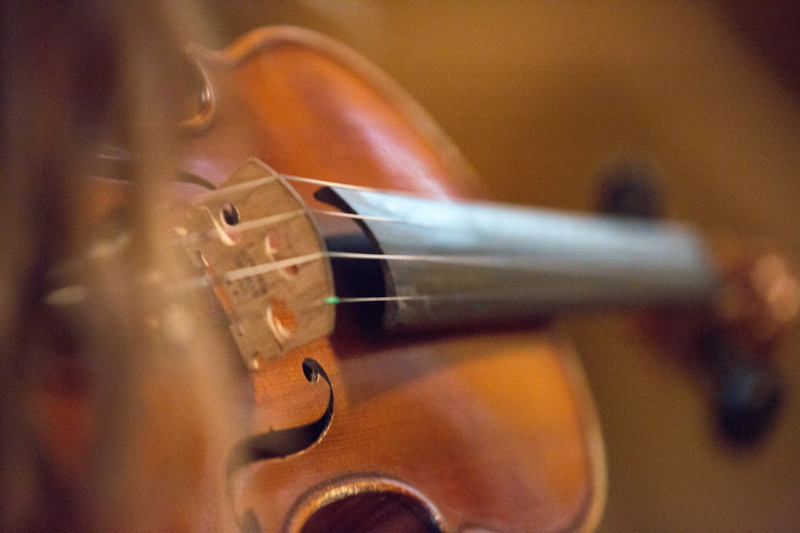 Photo credit: Larry F Levenson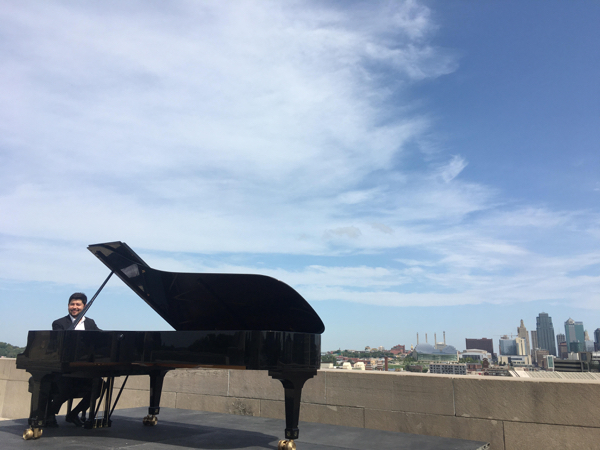 Did you miss Park ICM's virtual concert and fundraiser, Stanislav & Friends?
You're in luck! You can still see the full concert! With your donation of $25, you will receive a password protected link to watch at your leisure.
In footage from Stanislav & Friends, Park ICM's Artist-In-Residence, Pianist Behzod Abduraimov, performed Beethoven's "Moonlight Sonata." The magnificent concert features the best and brightest of Park ICM alumni, students and faculty, plus glorious footage of Kansas City's skyline including the World War I Museum, the Kauffman Center for the Performing Arts and Kansas City's Union Station.
We had a perfect evening at Boulevard Drive-In on Thursday, September 17th for our special virtual concert, 
Stanislav & Friends
. See more images of the event
here
.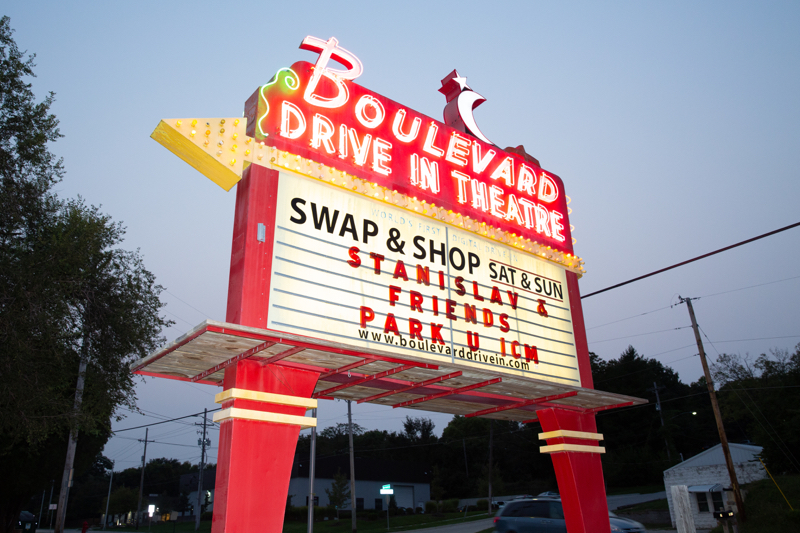 On February 13, 2021, 7:30 p.m., Park ICM is presenting a command, repeat performance of the Side-By-Side Concert with Cello Studio Professor Daniel Veis, Violin Studio Professor Ben Sayevich, and Viola Studio Professor Peter Chun as they perform along side their respective protegés.