Nestled in the river bluffs overlooking Kansas City, MO, a musical enclave is quietly producing some of the best classical musicians in the world. Based on the Classic European Apprenticeship Model, the Park International Center for Music is transforming talented protégés in piano, violin, viola and cello into world-class performers.
Our internationally renowned instructors prepare students not only for the rarefied air of top international competition, but also in the life skills needed to thrive in their chosen profession.
No other American music program provides this intensive European protégé/master training.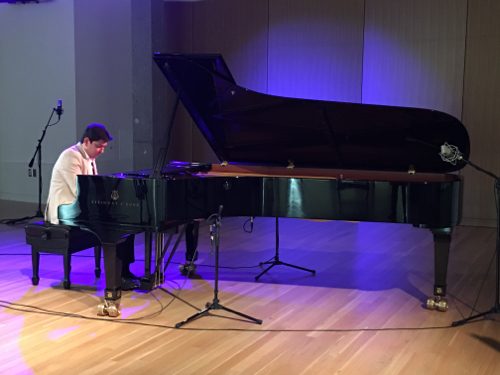 Park University and The 1900 Building are thrilled to announce that Behzod's solo recital will be broadcast April 1st, FREE of charge, right to the living rooms of classical music lovers everywhere. The broadcast program was videotaped last Saturday at The 1900 Building. It will be an hour-long program with Debussy's gentle miniatures, Mussorgsky's Pictures at an Exhibition and commentary on each piece. Time and instructions on accessing the broadcast are pending. Check back HERE often for additional information.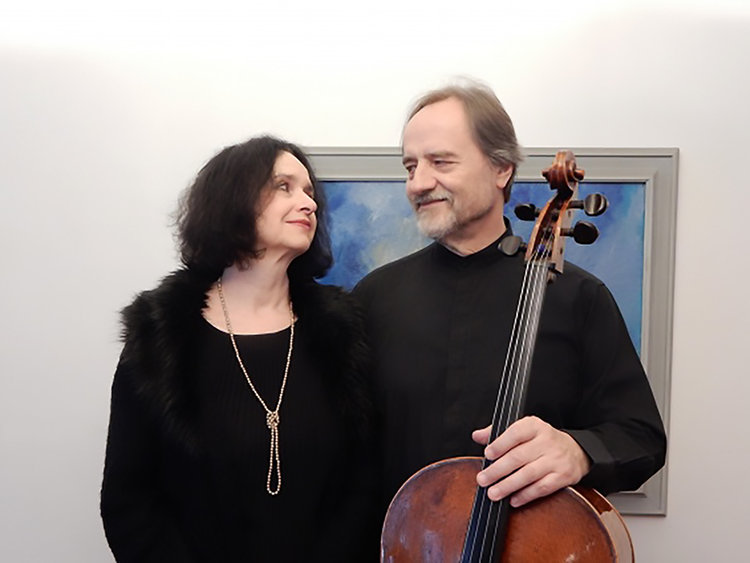 Notice: All Upcoming Performances are Pending, Check Back Regularly
Daniel Veis and Helena Veisova in Concert, April 4, 7:30 p.m.
Park ICM's own Daniel Veis, cello, and Helena Veisova, piano, will take the stage on Saturday, April 4, 2020, 7:30 PM, at the intimate 1900 Building, Shawnee Mission Parkway and State Line Roads. Program includes Schumann's 
Phantasie-Stücke op. 73
, Beethoven's 
Sonata in A major op. 69
 and Grieg's 
Sonata in A minor op.36. 
This charming annual recital, featuring Tchaikovsky Gold Medalist Veis, is not to be missed!
Program Information Here