Nestled in the river bluffs overlooking Kansas City, MO, a musical enclave is quietly producing some of the best classical musicians in the world. Based on the Classic European Apprenticeship Model, the Park International Center for Music is transforming talented protégés in piano, violin, viola and cello into world-class performers.
Our internationally renowned instructors prepare students not only for the rarefied air of top international competition, but also in the life skills needed to thrive in their chosen profession.
No other American music program provides this intensive European protégé/master training.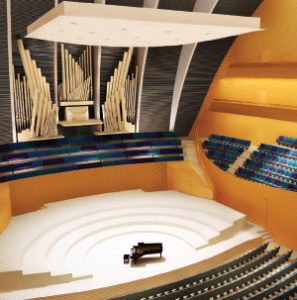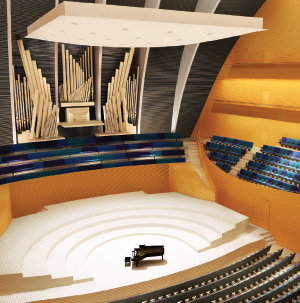 Stanislav & Friends: An Intimate Evening Benefiting Park ICM
Friday September 20, 2019 6:00 p.m. On Stage in Helzberg Hall
This premiere event celebrates the world-class talent that is Park International Center for Music's faculty and alumni. Created as an intimate salon right in the "living room" of Helzberg Hall stage, guests will have a front row seat to the best of classical music followed by exquisite food and drink. Save the date! This concert will sell out! Tickets on sale soon!
Congratulations Graduates
Michelle (Shellie) Myers, Ed.D., Provost of Park University, officiated the graduation services which were held at Community of Christ Auditorium in Independence, Missouri, on Saturday, May 11th. Congratulations to the following Park ICM Students in their great achievement and continued success in their future endeavors!
Xudong Chen, Master of Music in Cello Performance continuing study at Cincinnati Conservatory, Master of Music in Viola Performance
Weiran Zhao, Bachelor of Music Applied Music/Strings: Viola, Guangzhou, China
Laurel Gagnon, Master of Music in Performance, will continue study at Indiana University and Jacobs School of Music
Mickael Lipari-Mayer, completed Graduate Certificate in Performance and Artist Diploma, will be returning home to France
Anna Sorokina, Master of Music, will be attending the UMKC doctoral program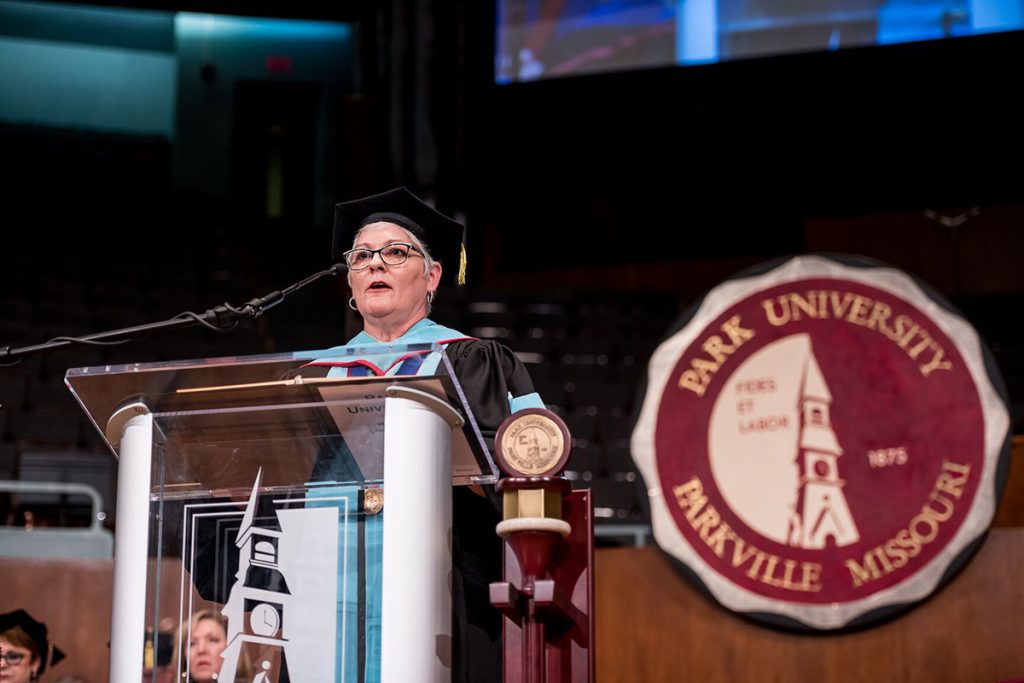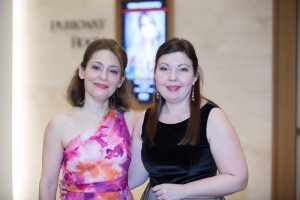 Park ICM Patron's Society – Irina Muresanu
Romanian violinist Irina Muresanu  won the hearts of Kansas City listeners and Patrons alike. After a magical performance, Patrons enjoyed a reception with the guest artist and each other.