Nestled in the river bluffs overlooking Kansas City, MO, a musical enclave is quietly producing some of the best classical musicians in the world. Based on the Classic European Apprenticeship Model, the Park International Center for Music is transforming talented protégés in piano, violin, viola and cello into world-class performers.
Our internationally renowned instructors prepare students not only for the rarefied air of top international competition, but also in the life skills needed to thrive in their chosen profession.
No other American music program provides this intensive European protégé/master training.
PROTÉGÉS BECOME MASTERS
Park ICM Founder and Van Cliburn award winner Stanislav loudenitch poses with former protégé, Behzod Abduraimov, who currently is selling out concerts around the world including Carnegie Hall, the Hollywood Bowl and Trafalgar Square accompanied by the London Philharmonic Orchestra.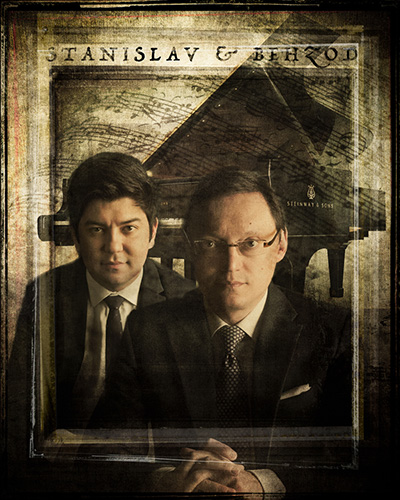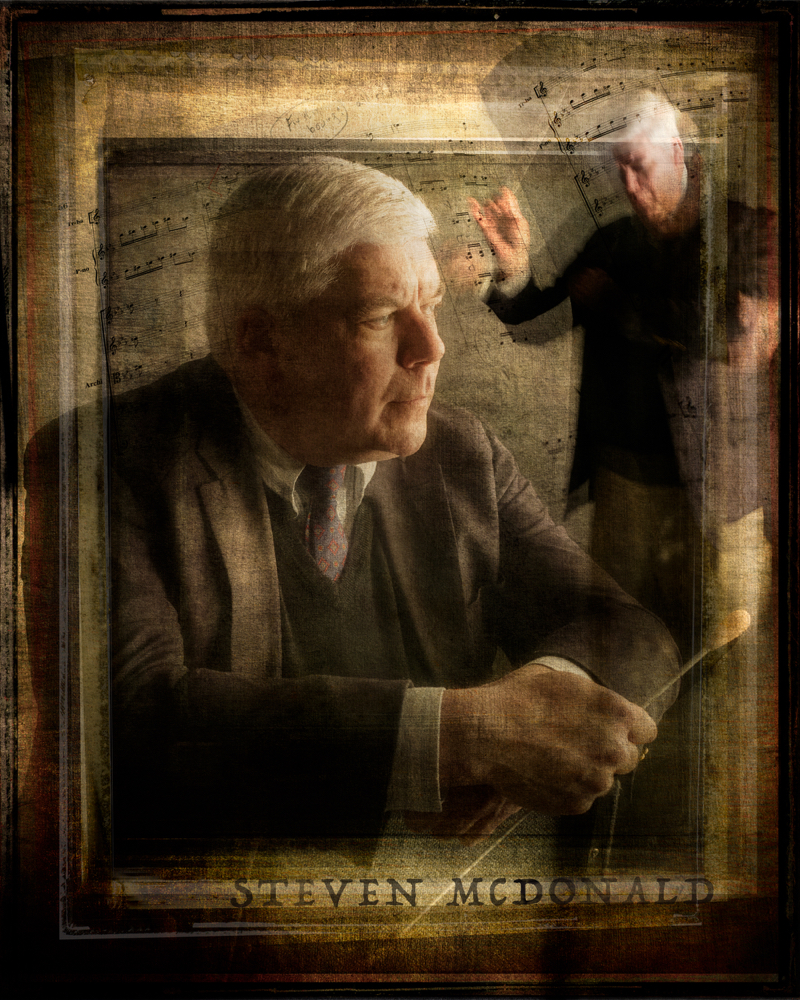 UPCOMING EVENTS
PARK ICM CHAPEL SERIES
SATURDAY, DECEMBER 2, 7:30 P.M.
ICM Orchestra, Dr. Steven McDonald, Conductor and Music Director, featuring Victoria Botero, Soprano
Carl Phillip Emmanuel Bach – Symphony in A Major, Wq.184/4
Wolfgang Amadeus Mozart – Deh vieni non tardar
Mozart – Popoli de Tessaglia, K.316 – soloist: Victoria Botero, soprano
Franz Schubert – Symphony No. 5 in B-flat Major
Park University Graham Tyler Memorial Chapel, Parkville, MO
Complimentary Admission – Open to the Public
PARK ICM IN THE NEWS
BROBERG WINS SILVER AT INTERNATIONAL
VAN CLIBURN PIANO COMPETITION
Congratulations to Park ICM student, Kenny Broberg, for winning the Silver Medal at the International Van Cliburn Competition. The Cliburn is considered the world's most prestigious and challenging piano competition. Hundreds from around the world applied but only 30 pianists were invited to compete including just 4 Americans. Kenny's Silver Medal is the highest any American has finished in the Cliburns since 1981.
Read more about Kenny's Cliburn win CLICK HERE