Nestled in the river bluffs overlooking Kansas City, MO, a musical enclave is quietly producing some of the best classical musicians in the world. Based on the Classic European Apprenticeship Model, the Park International Center for Music is transforming talented protégés in piano, violin, viola and cello into world-class performers.
Our internationally renowned instructors prepare students not only for the rarefied air of top international competition, but also in the life skills needed to thrive in their chosen profession.
No other American music program provides this intensive European protégé/master training.
Stanislav & Friends: An Intimate Evening Benefiting Park ICM
Friday September 20, 2019 6:00 p.m. On Stage in Helzberg Hall
This premiere event celebrates the world-class talent that is Park International Center for Music's faculty and alumni. Created as an intimate salon right in the "living room" of Helzberg Hall stage, guests will have a front row seat to the best of classical music followed by exquisite food and drink. Save the date! This concert will sell out! Tickets on sale soon!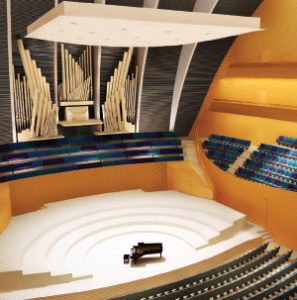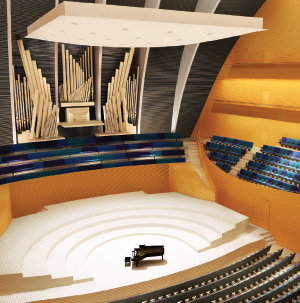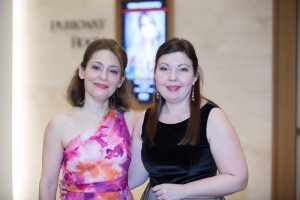 Park ICM Patron's Society – Irina Muresanu
Romanian violinist Irina Muresanu  won the hearts of Kansas City listeners and Patrons alike. After a magical performance, Patrons enjoyed a reception with the guest artist and each other.
Park ICM Patron's Society – Daniel Veis and Helena Veisova Reception
The Parkway Theater at The 1900 Building hosted Professor Daniel Veis and Helena Veisova in concert.  The program included works by Beethoven, Debussy, Martinu and Dvorak. Patrons enjoyed refreshments and conversation with the artists following the performance.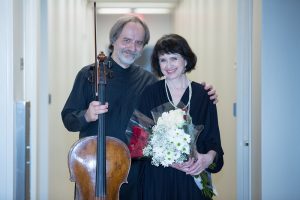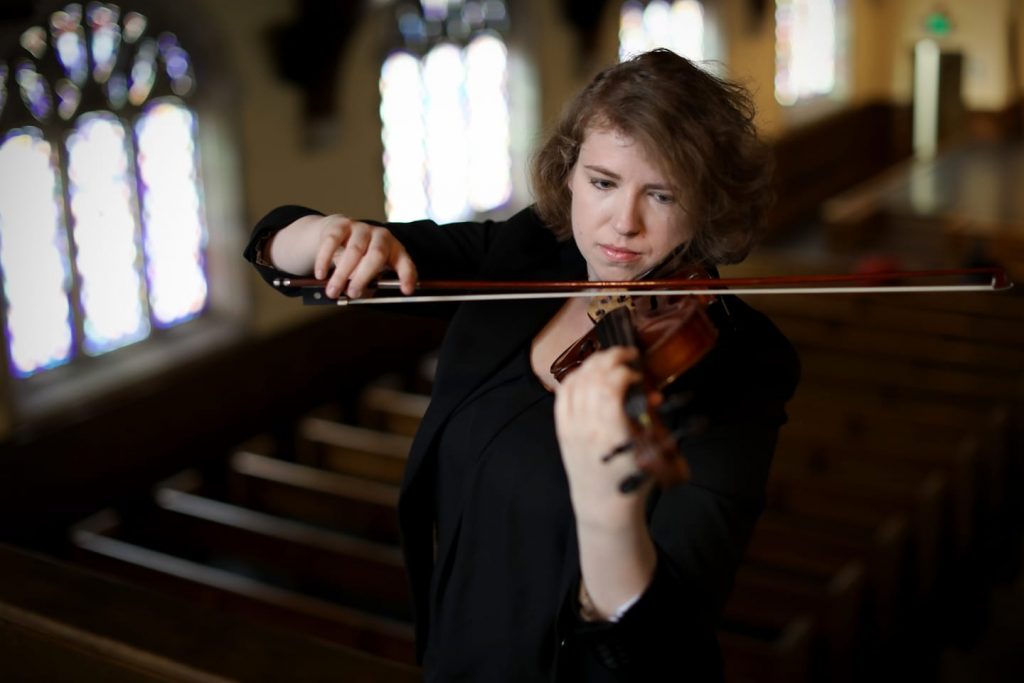 Park ICM Students in the News
Park ICM Student to Compete in Prestigious Queen Elisabeth Violin Competition
Roger Kugler, Director of the Park International Center for Music, confirmed today that Park ICM violin master's candidate Laurel Gagnon was among the competitors announced Wednesday by the jurors of the Queen Elisabeth Violin Competition. The 82-year-old competition is held every four years in Brussels and begins on April 29th, 2019. "Laurel's invitation to participate in this year's Queen Elisabeth competition is a testament to her exceptional talent, work ethic and extraordinary dedication to her art," said Dr. Kugler. "She is one of only nine competitors from the United States."