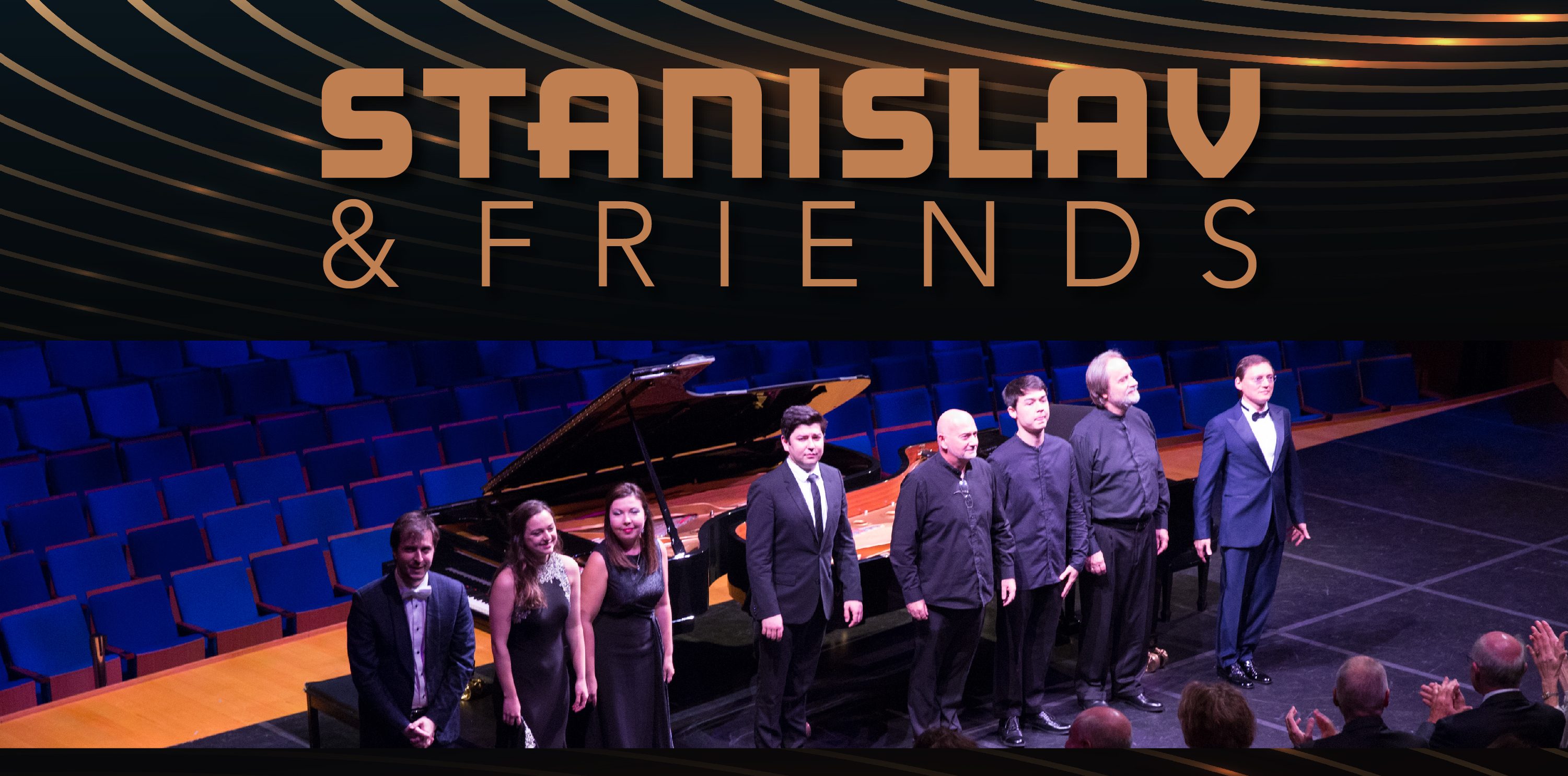 Welcome to Stanislav &  Friends 2020
A VIRTUAL CONCERT BENEFITING PARK INTERNATIONAL CENTER FOR MUSIC!
 STANISLAV & FRIENDS 2020 WAS NOMINATED FOR A MID-AMERICA REGIONAL EMMY AWARD.  Enjoy the concert free of charge for a limited time. Thank you for watching and please consider supporting the high quality education Park University International Center for Music provides its world-class students.