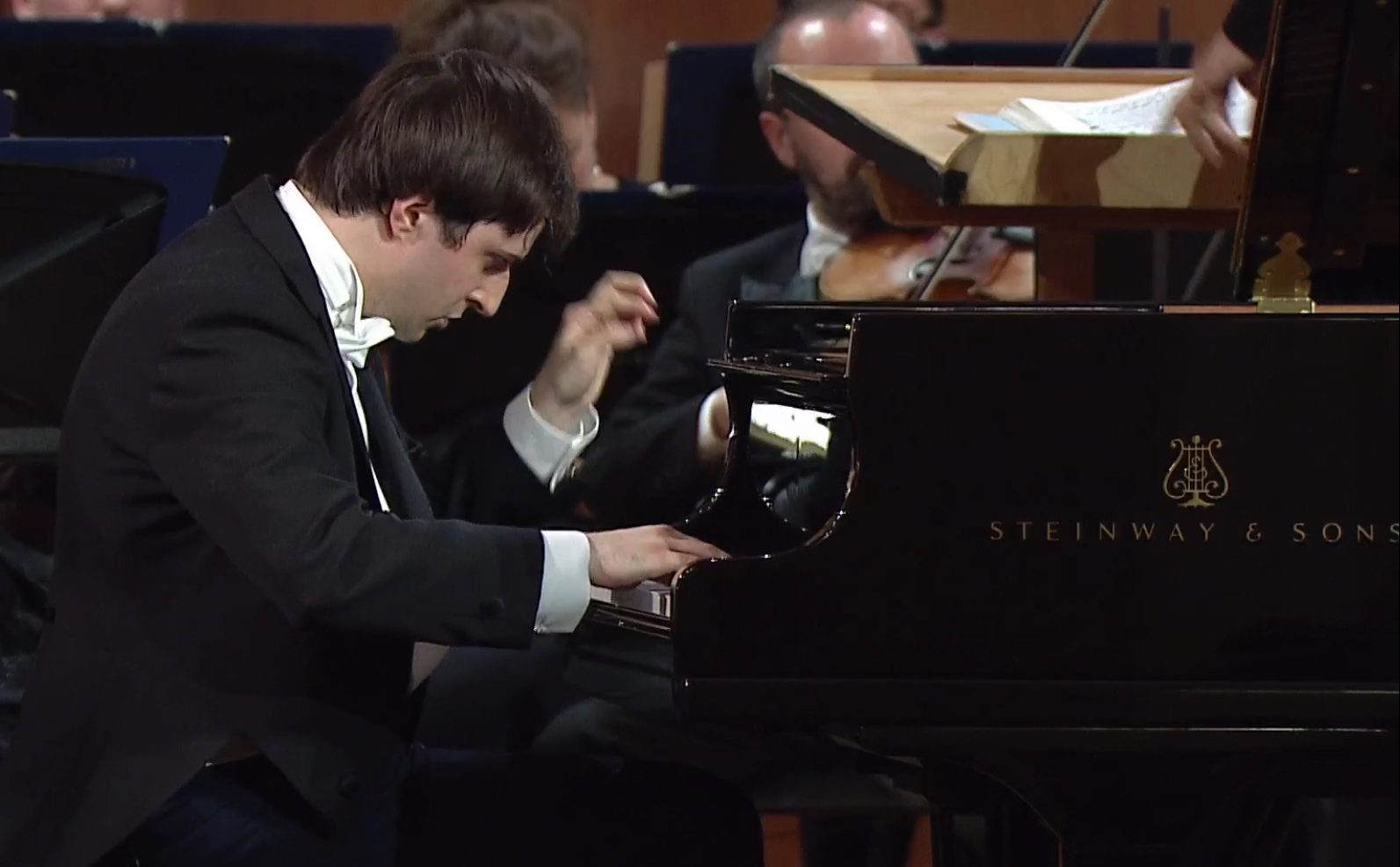 ICM graduate student, pianist Kenny Broberg, is quickly becoming one of the most decorated American Pianists of his generation, having won the silver medal at the 2017 Van Cliburn International Piano Competition, the bronze medal at the 2019 Tchaikovsky International Competition in Moscow, and is now one of five finalists in the American Pianists Awards 2021.
The American Pianist Association nurtures artistic growth of America's top young pianists. Their greatest support is given through the American Pianist Awards, a biennial competition that spans 13 months to engage the competitors in a variety of creative formats. Winners receive cash and two-years of career advancement valued at over $100,000. Thus this competition is one of the most coveted prizes in the music world and the largest competition for American pianists . . . you could say it's the "Super Bowl" of American music competitions.
Kenny Broberg moved to Kansas City in 2016 to begin study with Park International Center for Music's founder and piano studio master, Van Cliburn gold medalist Stanislav Ioudenitch. Kenny calls Kansas City his second home. He is the only finalist from a small, Midwestern, music conservatory. The other finalists are from large, renowned music schools like Julliard or other celebrated universities like Johns Hopkins.
Make sure to follow Kenny's progress: Sign up for our emails here
See Also:
Student at Park University already has stellar concert career. This news thrilled him.
BY PATRICK NEAS SPECIAL TO THE STAR
JUNE 19, 2020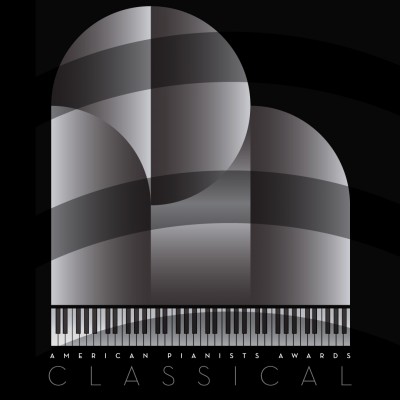 Follow the Competition
Kenny's remaining events in the American Pianist Awards are:
June 20, 3:30 p.m. (CDT), Father's Day – His solo recital –  Broadcast only on the APA website.
June 25, 8:00 p.m. (CDT) – Chamber Music concert (Kenny as one of five piano finalists with four-piece chamber group) – live and broadcast
June 26, 8:00 p.m. (CDT) – Orchestra concert (Kenny as one of five piano finalists with Indianapolis Symphony) – live and broadcast
June 27, 3:30 p.m. (CDT) – Final short programs plus announced winner. Watch for plans of a potential watch party in Kansas City!
American Pianist Association Website
American Pianist Association 2021 Awards Finalists, Press Release