RSVP
Thank you for your interest in supporting Park International Center for Music's award-winning students. Please fill out the form below to register your party for the concerts you wish to attend.
Please Note
This form ONLY applies to seats at the Graham Tyler Memorial Chapel of Park University performances. If  you wish to attend a concert being performed at a different venue, (such as the 1900bld,) please follow the links in the concert posting for ticket information.
Submitting this form represents a REQUEST to reserve seats. (It does not track availability) You will be notified in the rare case that the concert is sold out so please make sure your email contact information is correct.
Make it a Night!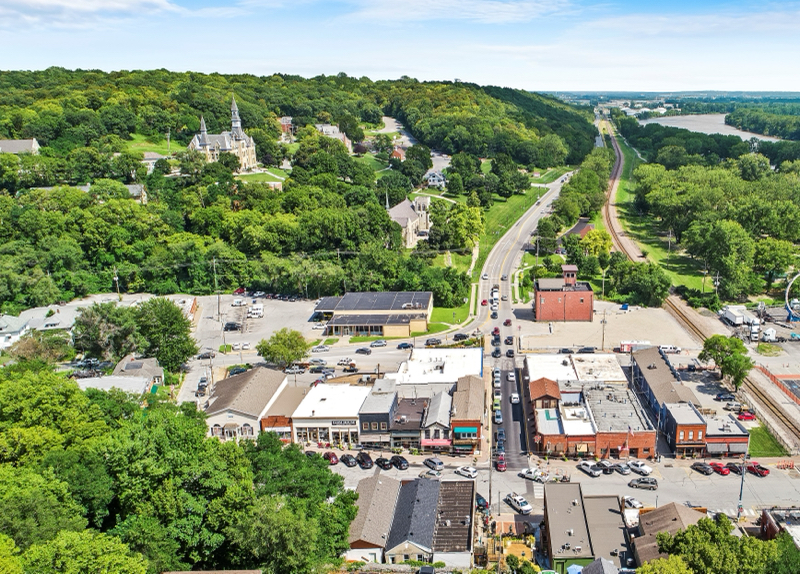 Parkville restaurants are ready to welcome you before the concert. For more dining information, visit https://parkvillemo.org/dine-drink/