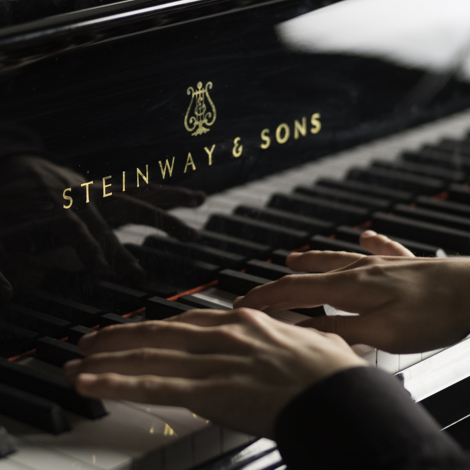 Here at Park International Center for Music we are proud to say we are an "All Steinway School." But what exactly is an "All Steinway School?" With more music schools and universities purchasing large numbers of new Steinway pianos, the Steinway company developed a unique way to acknowledge their commitment.
"The 'All-Steinway School' captures the same spirit of excellence expressed in Steinway's mission statement," says Sally Coveleskie, National Director of Institutional Sales at Steinway & Sons in New York City. "What our most coveted trademark tells the world is that this school is committed to excellence, just as we have been for 160 years." All Steinway Schools demonstrate a full commitment to excellence by providing their students & faculties with the best instruments possible for the study of music.
Dr. Roger Kugler, Director of Park ICM, notes that Steinway pianos are serving young artists in their daily practice. This helps to assimilate the experience they'll have in performance. "These are the pianos our students will find in world competitions and performing arts centers throughout the United States and throughout the world.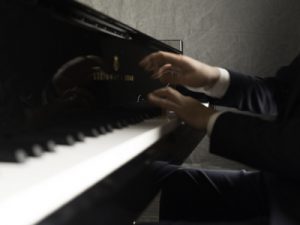 The fact that our students can have that quality of sound and performance every day is truly a blessing."
All-Steinway Schools are divided into three categories: conservatories, colleges & universities, and other schools of distinction. At an All-Steinway School each student is guaranteed to perform and rehearse on Steinway instruments. Institutions must follow Steinway maintenance guidelines and are subject to periodic inspections by factory representatives.
Only All-Steinway Schools can proudly use the Steinway & Sons logo. The original Steinway & Sons logo, conceptualized by William Steinway, was first featured on key lids in 1865 and was registered in 1876. The current logo of Steinway & Sons was inaugurated in 1955.
Enjoy this Video From Steinway About the All Steinway School Program