Kenneth Broberg – Graduate Student, Park ICM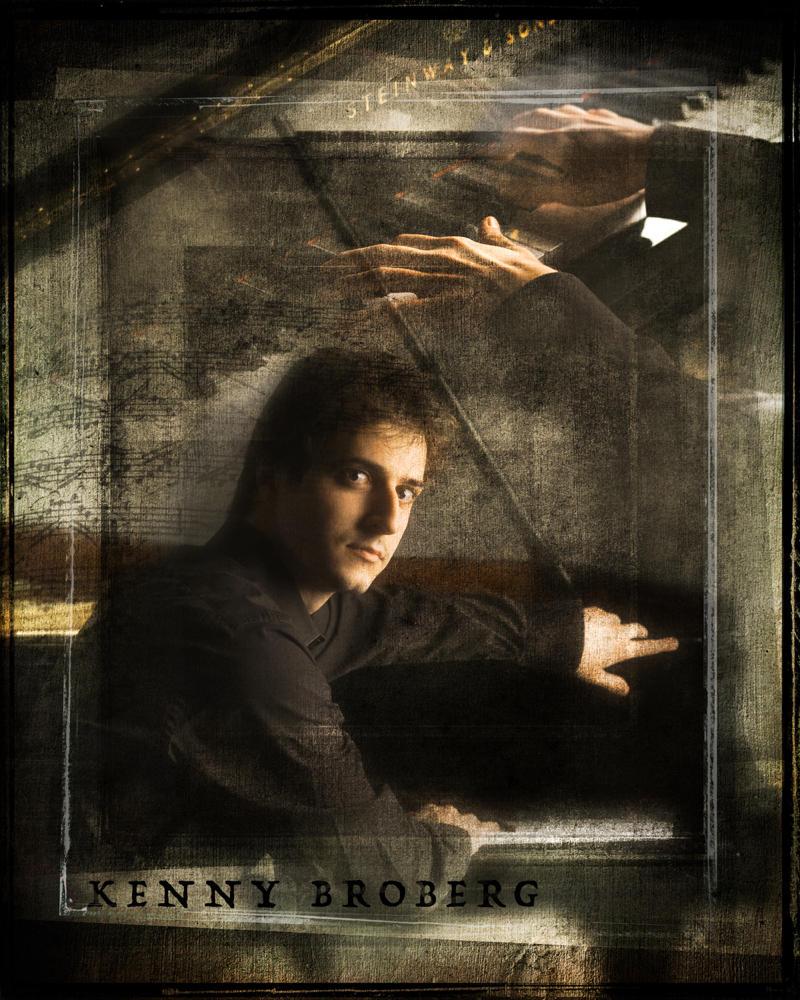 Graduate Student, Park ICM
Was supposed to be a scientist but hated math
2019 International Tchaikovsky Competition Bronze Medal
2017 Van Cliburn International Piano Competition Silver Medal.
Bronze Medal, Wideman International Piano Competition.
Silver Medal, Young Texas Artist Competition.
First Prize, New Orleans Piano Concerto Competition.
A native of Minneapolis, Kenneth Broberg studied piano from age 6 through high school under Dr. Joseph Zins. He continued his studies with Nancy Weems at the University of Houston's Moores School of Music, where he earned a Bachelor of Music degree. He is now a graduate student working with 2001 Cliburn gold medalist Stanislav Ioudenitch at Park University in Parkville, MO.Mr. Broberg has won medals in two of the most prestigious piano competitions in the world. He won the Silver Medal in the 2017 Van Cliburn International Piano Competition. Plus he won the bronze medal in the 2019 International Tchaikovsky Competition in Moscow, known as the Olympics of piano competitions. He has performed as soloist with the Royal Philharmonic Orchestra, Minnesota Orchestra, Sydney Symphony, Seattle Symphony, Dallas Chamber Symphony, and the Louisiana Philharmonic, among others. Mr. Broberg has had solo, chamber, and concerto performances broadcast on NPR and ABC (Australia) radio. His passions include hockey, baseball, books, and movies.
For more information about Mr. Broberg and to find upcoming performances, visit his website at https://kennybroberg.com/ .