Saturday, April 29th
7:00 p.m.
Graham Tyler Memorial Chapel
Christian dos Santos started his journey playing the Viola in 2012, when he was 13 years old, in São Paulo, Brazil. His alma mater was the São Paulo State Music School where he studied with Mariana Costa Gomes and Silvio Catto. He performed with several orchestras in the São Paulo State, such as Bauru Municipal Symphonic Orchestra and its Chamber Orchestra, Lins Youth Symphony Orchestra, Brazilian National Symphony Orchestra, and others.
During his time in the City of São Paulo, in addition to having his main role as a violist in the Sao Paulo State Youth Orchestra, Christian participated in chamber music projects such as Pianosofia, founded by the pianist Cristian Budu, violist of the Martinez Quartet, and the String Quartet of the Sao Paulo State Youth Orchestra. In music festivals, masterclasses, and international activities, Christian worked alongside exceptional artists such as Hsin Yun-Huang, Asbjørn Nørgaard, Tim Deighton, Ruth Killius, Antonio Meneses, Christian Tetzlaff, Antal Zalai, Christoph Hartman, Giancarlo Guerrero, Michael T. Thomas, Benjamin Zander, Claudio Cruz, Marin Alsop, among others. He also performed as guest and side-by-side with Youth Orchestra of Americas, Boston Youth Symphony, and New World Symphony.
Alongside the Sao Paulo State Youth Orchestra, he has recorded CDs with masterpieces such as the 5th Mahler Symphony, Bartok's Miraculous Mandarin, Kodaly's Dances of Galanta, Claudio Santoro 9th Symphony, to name a few.
Christian is a student of Peter Chun at the International Center for Music at Park University.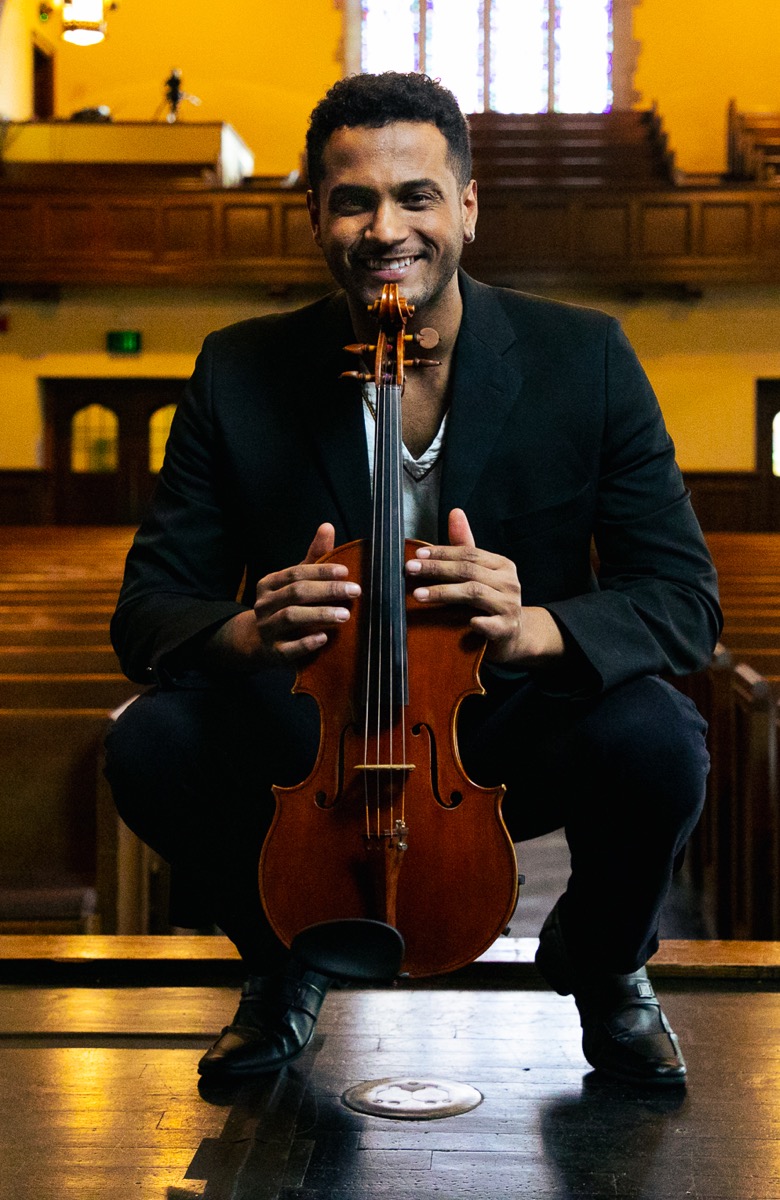 Program
Hindemith Viola Sonata Op. 25 No. 1 (1922)
Breit. Viertel
Sehr frisch und straff. (Viertel)
Shostakovich Sonata for Viola and Piano Op. 147 (1975)
Moderato
Allegretto
Adagio
Edino Krieger – Brasiliana for Viola and Piano (1960)