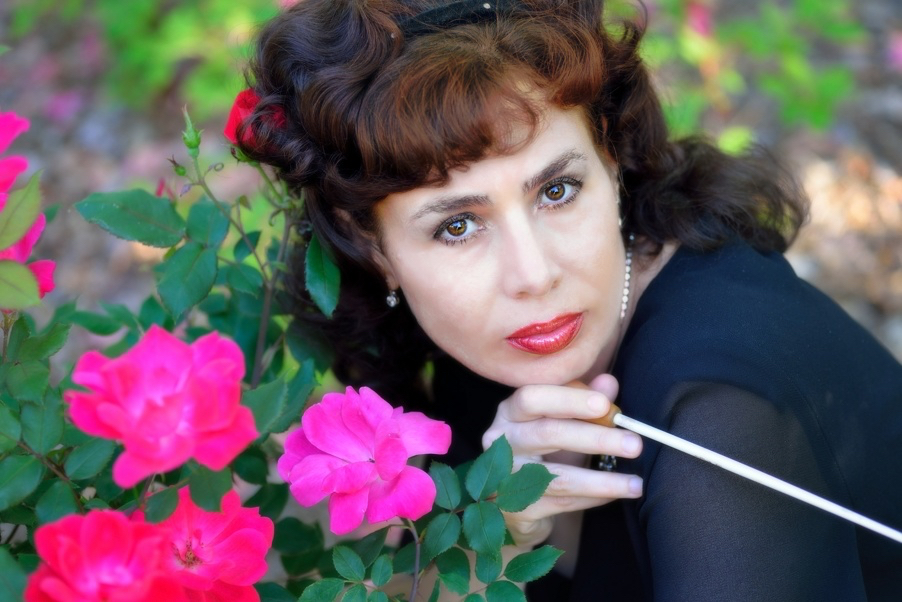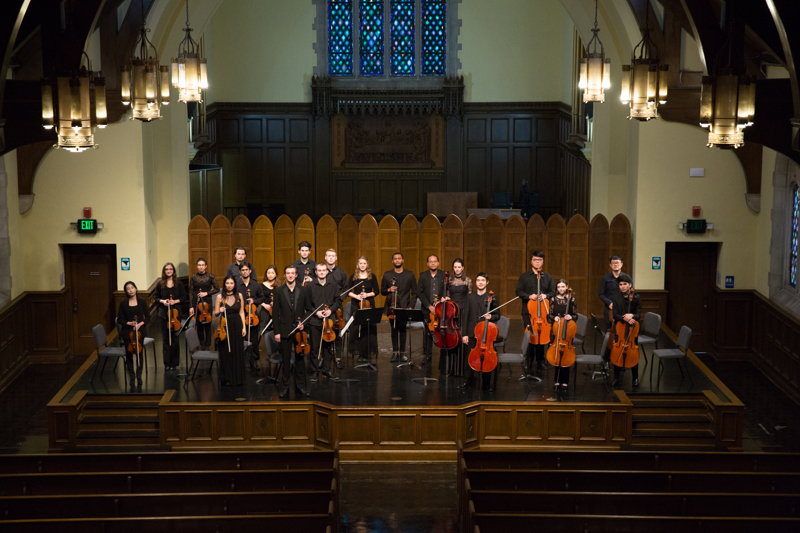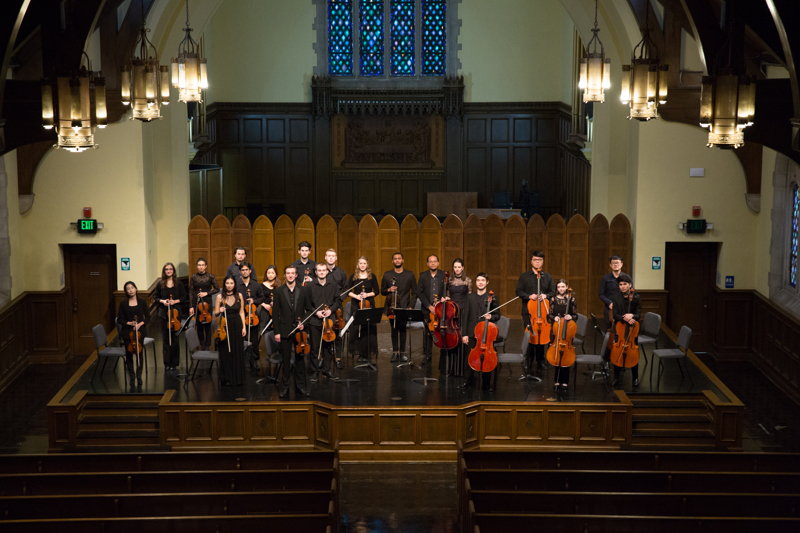 Currently celebrating its 20th Anniversary, the International Center for Music at Park University (Park ICM) started its famed chamber orchestra in 2016. Known for its varied and eclectic programming, this year's concert will be no exception as it will feature guest conductor Suzanna Pavlovsky (artistic director of the Ensemble Eclectica and of the Palmetto Chamber Orchestra). Maestra Pavlovsky has selected music that provide a fitting "Valentine's touch."
The String Sonata in D by Rossini starts the concert, its sounds reflecting so much of the elegant and lyrical feeling that we have come to expect from this master of the Bel Canto style of opera. Three Pieces for Strings by the 20th-century composer Erich Korngold is a work originally written for quartet but presented here in a version for full string ensemble. An Austrian by birth, Korngold moved to Hollywood in 1934 and embarked on a career as a composer for films, his most famous being those featuring a young Errol Flynn, Captain Blood and The Adventures of Robin Hood. The first half of the concert will conclude with Antonio Vivaldi's famous Variations on La Follia, a true tour de force for any string ensemble.
The works on the second half of the program are drawn from "popular" styles of the 20th-century repertoire. Astor Piazzolla, the Argentian master of the tango, is represented by two of his most electrifying works, Libertango and Oblivion, both featuring virtuoso writing for trumpet solo. The gentle Under Paris Skies by Herbert Giraud captures a more lyrical mood, and the remaining two pieces, the Tarantella by Arakelian and Danzon by Marquez both provide contrast in their use of dazzling rhythms and meter changes.
Friday, February 17, 7:30 p.m.
Graham Tyler Memorial Chapel at Park University
8700 NW River Park Drive
Parkville, Missouri 64152