The ICM Orchestra of Park University will present a program of music with a Valentine's Day theme on Friday, February 14, 7:30 p.m., in the quaint Graham Tyler Memorial Chapel at Park University. The concert is funded entirely by Park University and will feature a complimentary dessert reception immediately following the performance in the Foyer.
Among the works performed by the orchestra will be the well-known "Salut d'amour" of Sir Edward Elgar, the "Vocalise" of Rachmaninoff (played here with violin solo), and the joyous "Liebesfreude" arranged by the virtuoso violinist Fritz Kreisler. The moving "Intermezzo from Cavalleria Rusticana" by Mascagni, and the favourite "Meditation from Thais" by Massenet will also be heard.
A very special instrument, the Viola d'Amore, will be played by ICM faculty member Peter Chun in a concerto by Vivaldi, giving the audience the opportunity to hear this rarely played baroque instrument in a live concert. Learn more about the Viola d'Amore here: "What on EARTH is This Strange Looking Creature?"
In addition to the orchestra, to kick off the concert, pianists Simon Karakulidi and Anastasia Vorotnaya will perform solo piano works of Beethoven and Rachmaninoff, as well as the fiery and virtuosic Transcendental Etude No.10 of Franz Lizst, named "The Appassionata."
The many and varied moods of Valentine's Day are all featured in this very special concert and everyone is invited to include this program in their holiday plans. Admission is free and open to the public. Sweets for the sweet will be served in the foyer immediately following the concert. The 60 minutes of music will be performed without intermission.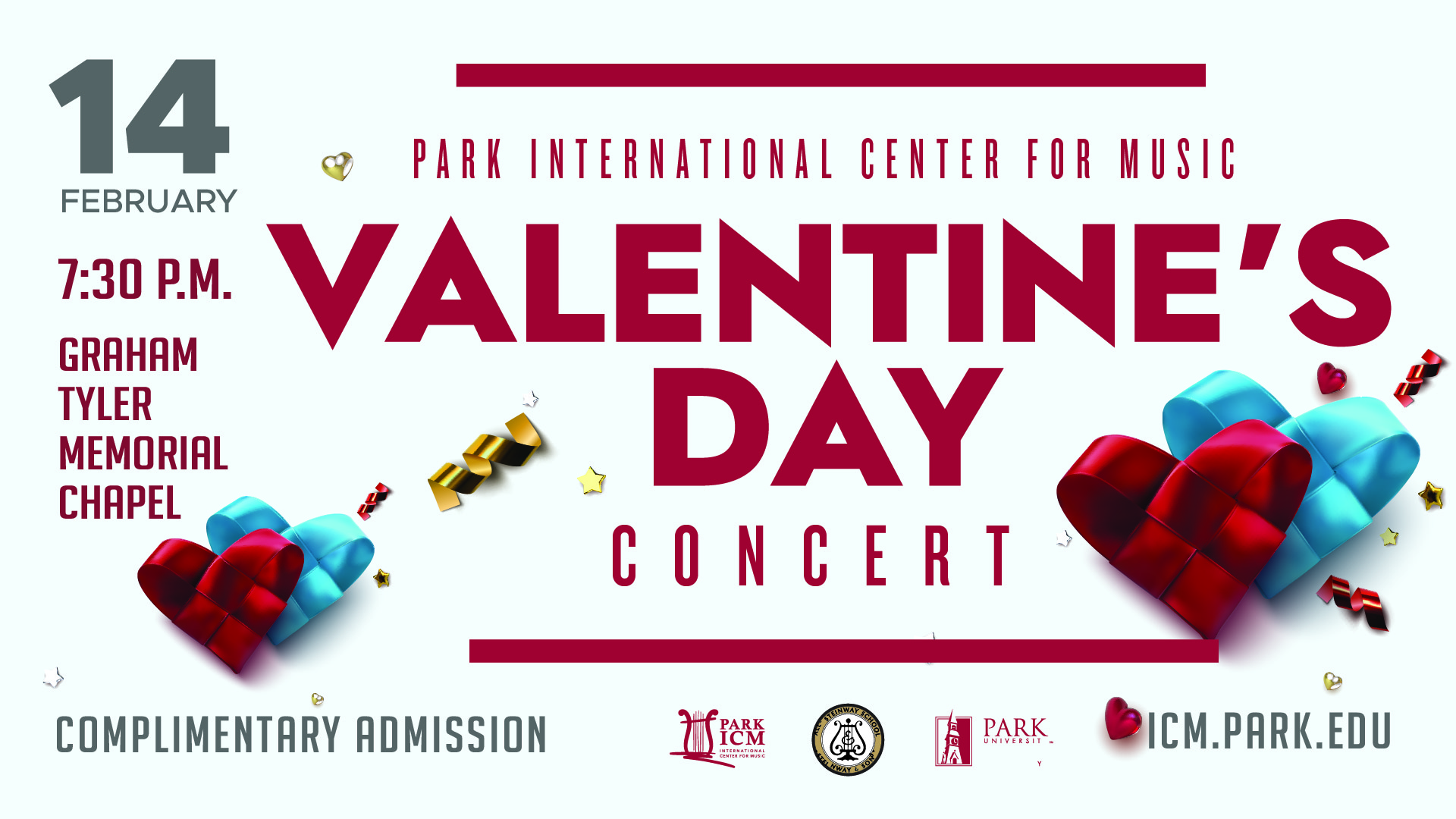 Left: Simon Karakulidi Photo credit – Rachel Breen
Right: Anastasia Vorotnaya