Friday, March 4, 7:30 PM
Graham Tyler Memorial Chapel at Park University
Livestream Embed Below
Create a night out in Parkville on March 4th! Grab dinner with your sweetie or the whole family, then, at 7:30 p.m., head over to the Chapel at Park University for an affordable night out with Park University's International Center for Music Orchestra. The concert is free with your reservation. To submit your reservation, E-mail Gus Fernandez Agreda, ICM coordinator, at gfernandezagreda@park.edu. Include your name, number of guests and "For March 4th ICM Orchestra Concert".
Grammy winning American orchestral conductor and violinist, Maestro John McLaughlin Williams will guest conduct the Park International Center for Music Orchestra in Mendelssohn's String Symphony No. 13 in C minor and other works.
Covid protocols include proof of vaccination or a negative PCR test within 48 hours. In addition, a mask is mandatory at all times while on campus at Park University.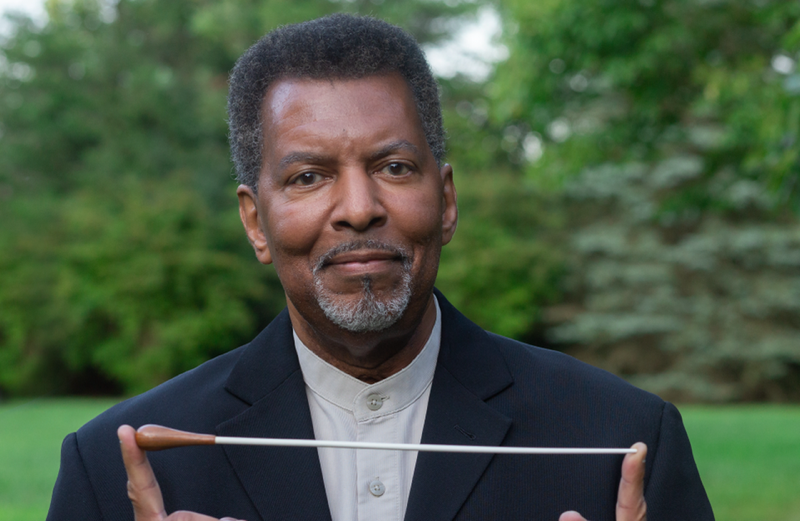 John McLaughlin Williams 
Make it a Night!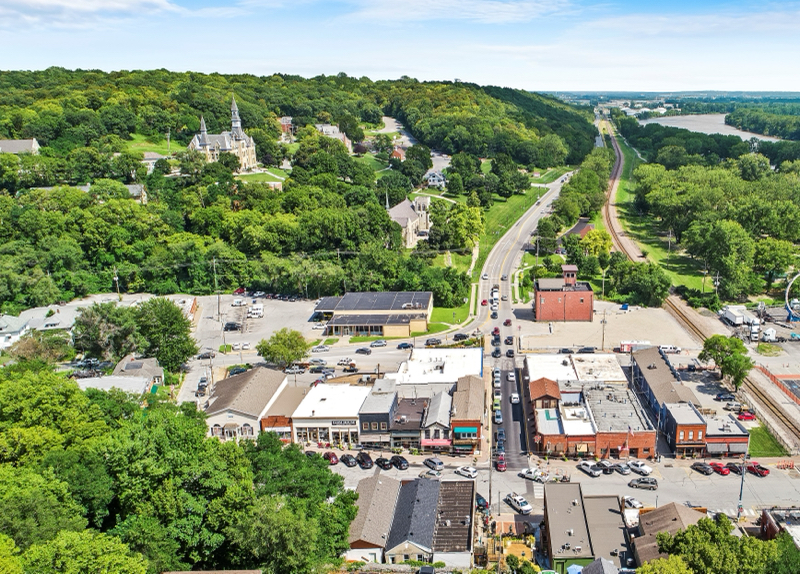 The following Parkville restaurants are ready to welcome you before the concert. For more dining information, visit https://parkvillemo.org/dine-drink/.
Café des Amis | The Craic Irish Pub | Stone Canyon Pizza Company | Frank's Italian Restaurant | River Park Pub & Eatery | Mudville Public House | Wines by Jennifer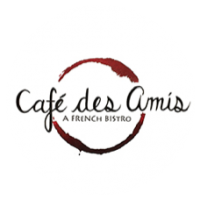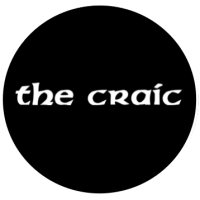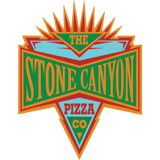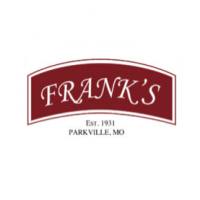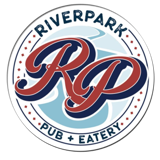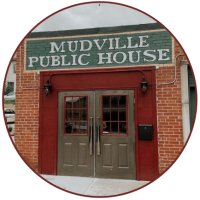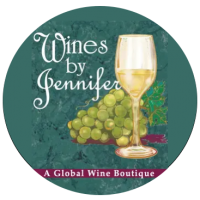 Maestro Williams has selected four works of great variety for this program . . . different in both their musical styles and origins. The String Symphony No.13 of Felix Mendelssohn, a work full of drama and excitement, is one of a number of string pieces that the composer wrote when still in his boyhood. They were actually homework assignments from his teacher!  The "Lament" of British composer Frank Bridge (the teacher of composer Benjamin Britten) is a moving and heartfelt work originally written in memory of a 9-year old girl lost on the sinking of the Lusitania in 1915. The American composer George Frederick McKay's "Suite on 16th-Century Hymn Tunes" is a lush arrangement of some of the more austere hymn tunes of Reformation composer Louis Bourgeois. McKay wrote in many genres, and was the founder of the composition department at the University of Washington, where he served as professor for more than 40 years. The French composer Jean Françaix is represented by his virtuosic "Symphonie d'archets" (Symphony of Bows), composed in 1948 and by turns wistful, tender, and sometimes ironic, all typical qualities of this composer.
Felix Mendelssohn: String Symphony No.13 C minor
Jean Francaix: Symphonie d'Archets
Frank Bridge: Lament  (Performed in Memory for those lost to COVID)
George Frederick McKay: Suite on 16th Century Hymn Tunes
To help support these free public concerts, please donate here. Thank you for helping to sustain the music.
Biographies
John McLaughlin Williams
Grammy Award-winning conductor John McLaughlin Williams has been critically acclaimed for his outstanding interpretive abilities and engaging podium presence. Equally at home in the standard literature and the masterworks of American composers, it was with the release of his acclaimed recordings on the Naxos label that his conducting first attracted international attention. With the National Symphony and Radio Orchestras of Ukraine, Williams has made world-premiere recordings of orchestral works by composers both well-known and neglected for the Naxos label's celebrated "American Classics" series. He has been critically hailed in international publications, among them Fanfare, Gramophone, Classic FM, International Record Review, American Record Guide, and the French recording journal Diapason. His recordings appear on the Naxos, TNC, Artek, Cambria, and Afka labels.
In 2007 Williams was awarded a Grammy for the TNC recording of Messiaen's L'Oiseau Exotiques with Angelin Chang and the Cleveland Chamber Symphony. Additional recognition came in 2009 and 2011 when he was awarded further Grammy nominations for his conducting in recordings of concerti by Ernest Bloch and Benjamin Lees with violinist Elmar Oliveira, and for Quincy Porter: Complete Viola Works. Mr. Williams is a recipient of the Geraldine C. & Emory M. Ford Award for American Conductors. Williams has created a full orchestral arrangement of "Beloved Isles Cayman", the National Song of the Cayman Islands, for that country's official use.
Williams has appeared around the country and internationally with such orchestras as the Detroit Symphony Orchestra, National Symphony Orchestra of Ukraine, Colorado Symphony Orchestra, Classic FM Orchestra (Bulgaria), Chicago Sinfonietta, The Cayman Arts Festival, Cleveland Chamber Symphony, the Britt Festival, The Dream Unfinished and many others. He has conducted for Platypus Theatre, the celebrated Celtic band Colcannon, and the Max Roach Double Quartet. He has conducted for R&B superstars Al Jarreau, Brian McKnight, and The Winans for "Christmas Glory", a gospel Christmas concert for the FOX and UPN television networks. His composition credits include work with Michael Kamen (Lethal Weapon, Die Hard) for the soundtrack to Mr. Dreyfuss Goes to Washington, a documentary for the History Channel.