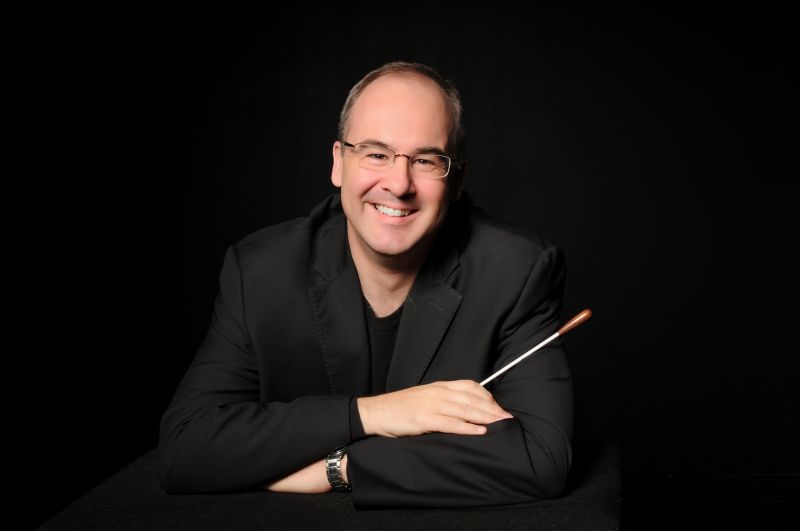 Friday, April 8
7:30 p.m.
Graham Tyler Memorial Chapel at Park University
Tim Hankewich, who is popular with audiences and critics alike, has earned an outstanding reputation as a maestro whose classical artistry is as inspiring as his personality is engaging. He will join the Park ICM Orchestra as special guest conductor on April 8, 2022.
The concert will be held in the Graham Tyler Memorial Chapel on the grounds of Park University in Parkville, MO. There is no charge for admission, though an RSVP is requested by emailing Gus Fernandez at GFernandezAgreda@park.edu with the names and emails of those in your party. At this time, Park University has a mask mandate in place for all persons on the Park University campus.
Make it a Night!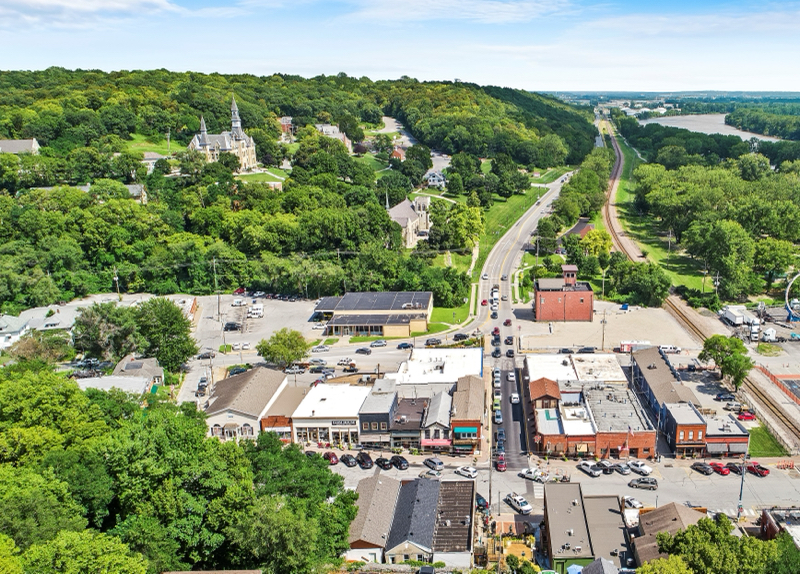 The following Parkville restaurants are ready to welcome you before the concert. For more dining information, visit https://parkvillemo.org/dine-drink/.
Café des Amis | The Craic Irish Pub | Stone Canyon Pizza Company | Frank's Italian Restaurant | River Park Pub & Eatery | Mudville Public House | Wines by Jennifer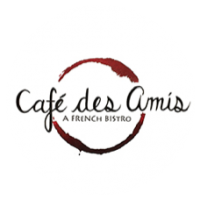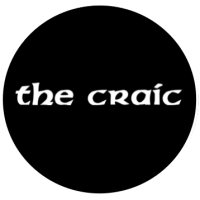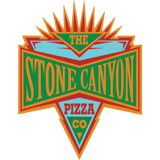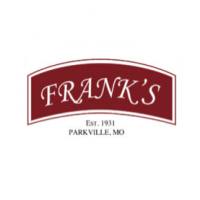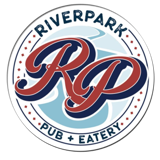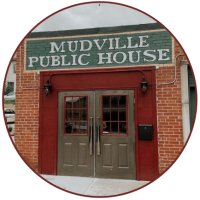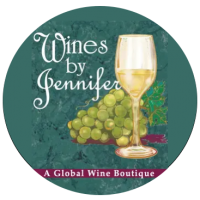 Program
The ICM Orchestra of Park University will present its final concert of the 2021-2022 series on Friday, April 8, 2022, at 7:30 PM.  The program will be under the direction of Maestro Timothy Hankewich, Music Director of Orchestra Iowa. Mr. Hankewich recently led the Moravian Philharmonic and Slovak State Orchestras in a tour throughout the Czech Republic and Slovakia, but is also familiar to local audiences, having served for seven years as Resident Conductor of the Kansas City Symphony.
Maestro Hankewich has selected three very diverse pieces for this program. The Siegfried Idyll of Richard Wagner combines themes from the massive Ring of the Nibelung, and works them into a chamber orchestra piece of great warmth and tenderness, originally written by the composer as a birthday present for his wife.
Aldemaro Romero was a tremendously versatile musician: a composer using traditional classical forms as well as Caribbean and Jazz styles, as well as waltzes from his native Venezuela, he was also a dance-hall pianist and later worked as an arranger for the RCA Victor recording company in New York.  His Fuga con Parajillo contains many musical influences, all combined in a virtuosic display of counterpoint.
The concert will conclude with Mozart's powerful Piano Concerto No.24 in C Minor, K.491, a magisterial work that leads the listener through a musical landscape alternately stormy, gentle, and at times even threatening, making this piece a model for later Romantic-era composers.  ICM student Sihao Qin will be the piano soloist.
Fuga con pajarillo by Aldemaro Romero (1928-2007)
Siegfried Idyll by Richard Wagner (1813-83)
Intermission
Piano Concerto No.24 in C Minor, K.491 by Wolfgang Amadeus Mozart (1756-91)
Allegro
Larghetto
Allegretto
Sihao Qin, piano
Timothy Hankewich
Hankewich, who is popular with audiences and critics alike, has earned an outstanding reputation as a maestro whose classical artistry is as inspiring as his personality is engaging. Recent guest appearances have included performances with the Jacksonville, Victoria and Hamilton Symphonies as well as a tour throughout the Czech Republic and Slovakia with the Moravian Philharmonic and the Slovak State Orchestra. In September of 2014, Orchestra Iowa under Maestro Hankewich's direction released its first ever commercial recording featuring composer Michael Daugherty's American Gothic.
While in Iowa, Maestro Hankewich led his organization through a catastrophic flood in 2008 and raised it to new heights of artistic accomplishment and financial security. He helped restore its damaged performance venue, aided in the reconstruction of its offices, and helped implement a new successful business model allowing the orchestra to grow. Because of these achievements, he has been asked to advise boards of directors of other orchestras on how to achieve meaningful artistic and financial health in the wake of a crisis.
Prior to his position with Orchestra Iowa, Mr. Hankewich served as the Resident Conductor of the Kansas City Symphony for seven years. He has held additional staff conducting positions with the Oregon Symphony, Indianapolis Symphony and the Evansville Philharmonic. Winner of the prestigious Aspen Conducting Award in 1997, Hankewich has enjoyed appearing often as a guest conductor, leading such organizations as Orchestra London, the Kitchener-Waterloo Symphony, as well as the Windsor, Santa Rosa, Indianapolis, Oregon and China Broadcasting Symphony Orchestras.
Timothy Hankewich is a native of Dawson Creek, British Columbia and is married to his wife Jill, a pharmacist. He graduated from the University of Alberta, earning his bachelor of music degree with honors in piano performance under Professor Alexandra Munn, and a master's degree in choral conducting under the direction of Dr. Leonard Ratzlaff. He received his doctorate in instrumental and opera conducting from Indiana University, where his primary teachers were Imre Pallo and Thomas Baldner. His studies have also included summers in Vienna and Aspen where he worked under the tutelage of Maestros David Zinman, Bruno Weil, Yuri Temirkanov, Robert Spano, Michael Stern, Murray Sidlin, Julius Rudel, James DePreist, and James Conlon.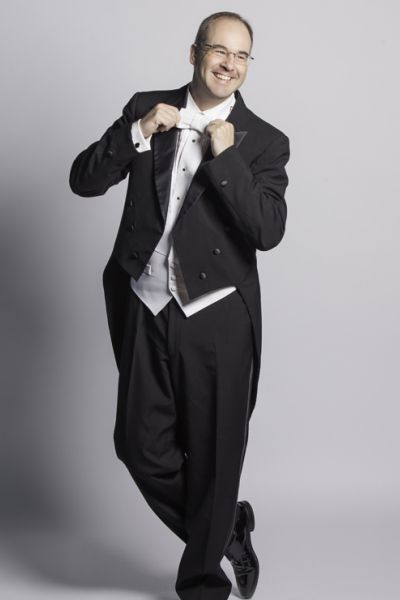 Sihao Qin
Sihao Qin began playing piano at the age of 5. He was admitted to the Central Conservatory of Music Middle School in Beijing, China; and studied with Zhiwei Zhang and Qifang Li. Since 2017, he has attended The Barstow School and Young Artists Music Academy in Kansas City. He currently studies with Stanislav Ioudenitch in Park University.
He has received awards in several piano competitions including The Fourth Shenzhen Piano Open Competition and Young Musicians International Competition in Los Angeles. He Performed with National Symphony Orchestra of Uzbekistan and Jilin Symphony Orchestra.